UN Warns of Possible Massacre by ISIS in Northern Iraq; 'Revenge' Bombings Kill 35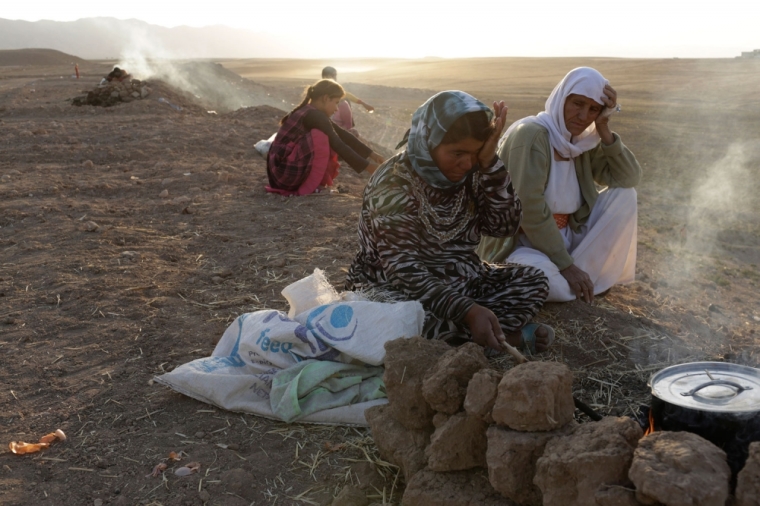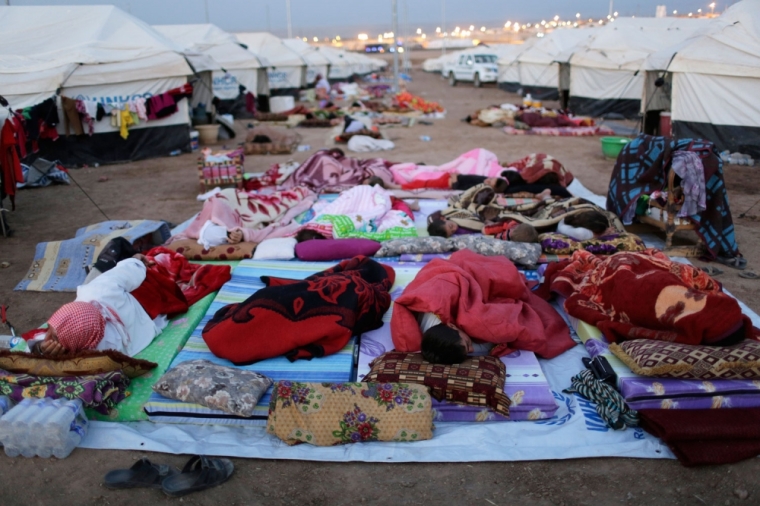 View Photos
The United Nations warned Saturday that about 20,000 residents of a Shiite Iraqi town besieged by Sunni ISIS militants for the last two months risk "massacre" if the Iraqi government and the international community fail to take immediate action. Bombings in Baghdad and nearby cities killed at least 35 people.
"The situation of the people in Amerli is desperate and demands immediate action to prevent the possible massacre of its citizens," Nickolay Mladenov, the U.N. secretary-general's special representative for Iraq, said in a statement Saturday, of the threat by the ISIS militant group which is also known as the Islamic State of Iraq and Syria or just the Islamic State.
The ethnic Turkmen Shiite town of Amerli has been under siege since June, and its people are running out of medicine, food and water, CNN reported, quoting Dr. Ali Albayati, head of the Turkmen Saving Foundation.
"I urge the Iraqi Government to do all it can to relieve the siege and to ensure that the residents receive lifesaving humanitarian assistance or are evacuated in a dignified manner," Mladenov said, adding that "Iraq's allies and the international community should work with the authorities to prevent a human rights tragedy."
Almost all villages surrounding Amerli have been captured by ISIS militants, and the people of the town are relying on the Iraqi government to take them out by helicopter or support them with food drops, Albayati added.
Iraq's most influential Shiite cleric, Grand Ayatollah Ali al-Sistani, said that some "heroic men" of Amerli are defending the people with limited weapons and ammunition amid a severe shortage of food items.
Earlier, about 50,000 ethnic Yazidis, who were forced to flee to mountains in the Sinjar area in the north with death threats, faced a similar situation. They were surrounded by ISIS men as they took shelter in Sinjar. However, the Iraqi government, with the help of Kurdish forces and the U.S. military, was able to provide food, water and medicine to them and eventually bring them to safety.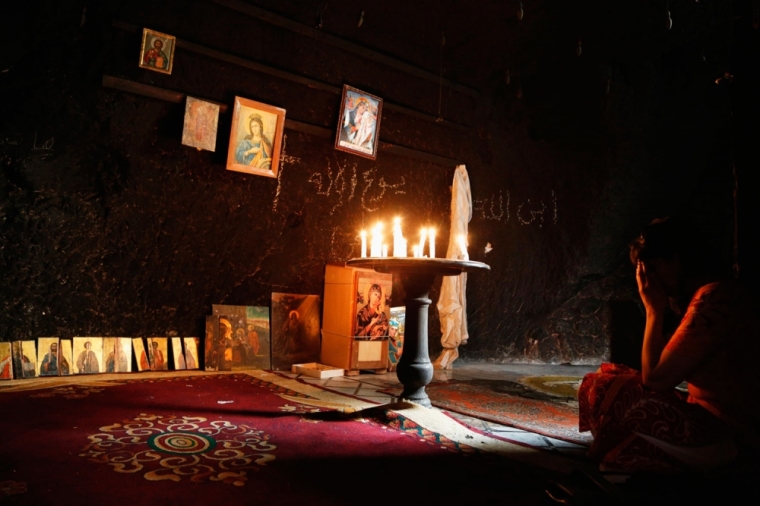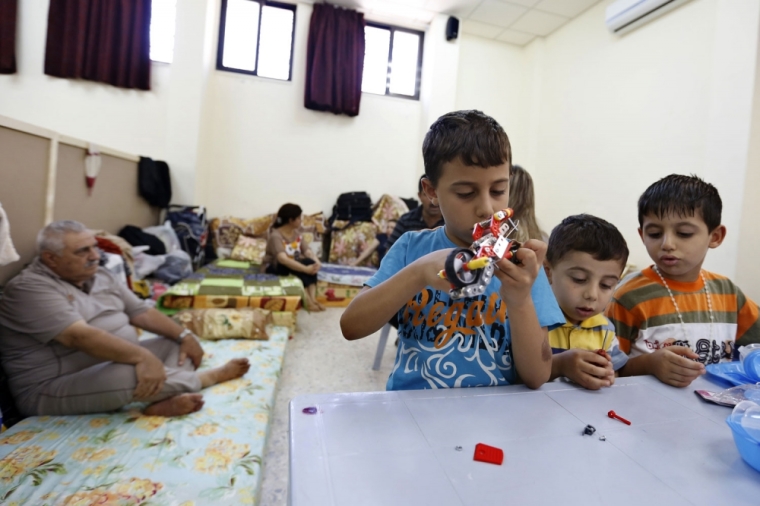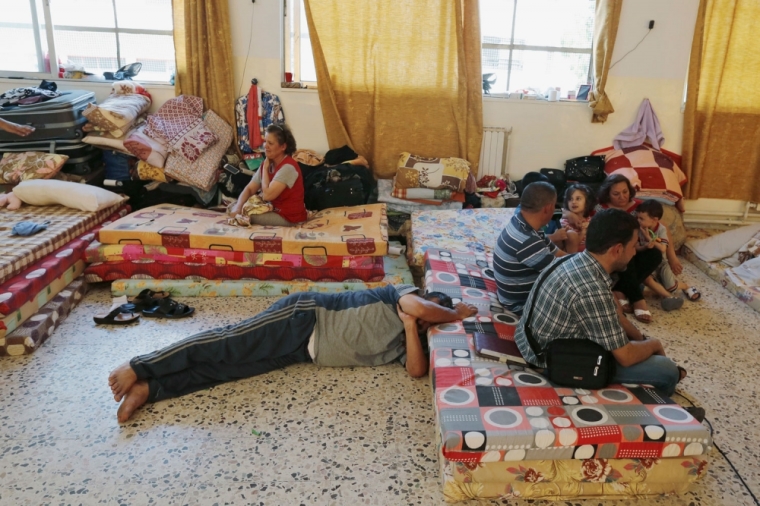 View Photos
Christians have also been targeted by ISIS, which had long been aiming at forming an Islamic emirate in the Levant, a region also known as the Eastern Mediterranean, through "jihad." The militant outfit has asked minorities to flee, convert to Islam, or be killed.
Meanwhile, bombings in Baghdad, Tikrit and Kirkuk killed at least 35 people Saturday, and a bomb exploded in the city of Arbil, the capital of the semi-autonomous Kurdish region and home to a U.S. consulate and U.S.-Iraqi joint military operations center.
In Baghdad, a bomber who came in a vehicle targeted an intelligence headquarters, killing at least eight people, according to Reuters.
Similarly, a suicide bomber driving a military Humvee packed with explosives attacked a group of soldiers and Shiite militias near the city of Tikrit, which is about 90 miles northwest of Baghdad, killing nine.
In the city of Kirkuk, 155 miles north of Baghdad, three bombings killed 18 people. The attack was apparently targeted at Kurdish forces.
A bomb explosion was also reported from Arbil, with local television channels showing firefighters dousing the charred remains of a car.
The bombings were possibly in retaliation to the gunning down of 68 worshipers by Shiite militiamen at a village mosque in Diyala Province Friday. ISIS had warned of revenge attacks.
The ongoing ISIS rampage could incite sectarian violence even as Iraq's new Shiite prime minister, Haider al-Abadi, is striving to form a power-sharing government capable of fighting Islamic State militants, and draw Sunnis, who were side-lined by his predecessor Nuri al-Maliki, into politics.