United Methodist Congregation Divided Over Firing of Gay Choir Director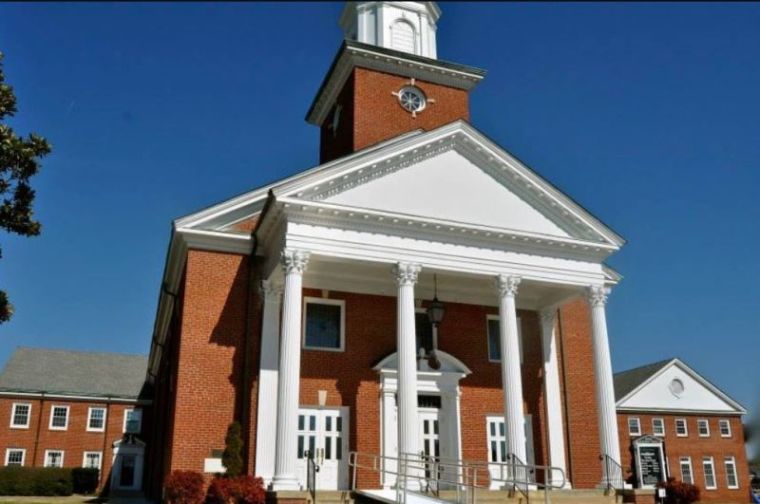 A United Methodist congregation in North Carolina is garnering internal division and national attention over its leadership's decision to fire a gay choir director.
Trinity United Methodist Church of Jacksonville fired Ryan Mould from the position of choir director, which he had held for about three years, in October reportedly due to his sexual orientation.
Since then, according to the United Methodist News Service, some have chosen to leave the congregation while the UMC North Carolina Conference stepped in to help mediate the situation.
"Conference leaders continue to be in conversation with the parties, offering conflict transformation resources in the continued work toward healing, faithfulness and justice," stated the Conference, as quoted by UMNS.
Mould has gotten support from liberal pro-LGBT United Methodist groups like Reconciling Ministries Network, who argue that the firing is inconsistent with the denomination's official stance on church leadership.
"The Book of Discipline, which holds governing policies for The United Methodist Church (The UMC), maintains that clergy cannot be 'self-avowed, practicing homosexuals,'" argued RMN in a blog post earlier this month. "This rule, however, is not applicable to members in leadership positions in The UMC who are not clergy. Leaders at Trinity UMC were falsely led to believe they had no other option but to dismiss Mould."
RMN has circulated a petition, which as of Friday morning has been signed by over 2,200 members of the UMC, calling on Bishop Hope Morgan Ward and the North Carolina Conference Cabinet to officially declare that Mould's firing was not supported by the Book of Discipline.
"... we are writing to urge you to acknowledge that Ryan's firing is neither mandated nor supported by the Book of Discipline, to address this misrepresentation with the pastor involved, and to take action to ensure that no one else falls victim to misuse of the Book of Discipline in this manner," read the open letter.
"While it is too late to help Ryan, the lives and livelihood of many others depend on our swift and just responses to harm such as that done in this case."
Theologically conservative UMC groups like the Confessing Movement have sided with Trinity UMC's leadership, arguing that it is within their right as a congregation to choose their staff.
Confessing Movement President the Rev. Charles Kyker told UMNS that "it is up to that local staff parish relations committee as to whether they believe that (hiring) is in keeping with the Book of Discipline."