University of New Mexico Researcher Suspended for Selling Aborted Baby Body Parts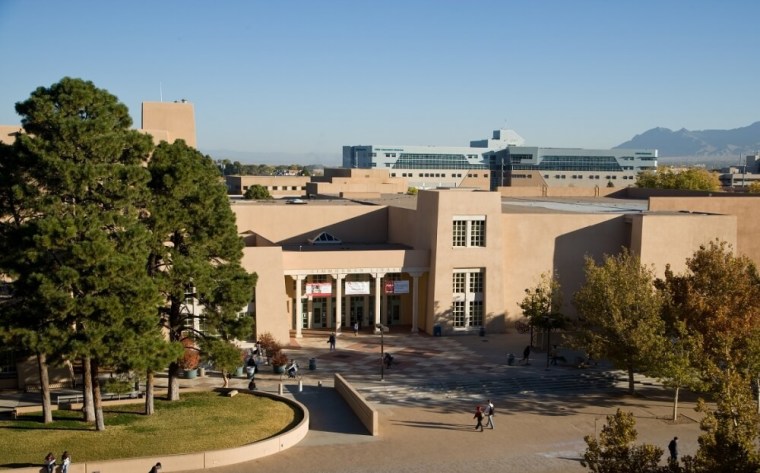 The University of New Mexico suspended a researcher last year for possibly profiting from the sale of aborted fetal tissue, pending further investigation, according to a recently released memo.
Dr. Robin Ohls, professor of Pediatrics and Associate Director of UNM's Clinical Translational Science Center, was suspended in October, according to a story published last week by Albuquerque Journal.
"Officials suspended Dr. Robin Ohls' research duties and barred her from her lab in October after learning she had acquired fetal tissue for months from the Southwestern Women's Options abortion clinic and transferred it to a private company in Michigan, according to an internal memo obtained by the Journal," reported the Journal on Jan. 4.
"UNM Health Sciences Center staff discovered the practice when Ohls asked if the company could reimburse the university to help cover her lab assistant's salary, since the assistant had spent time preparing the samples for transport, the memo states."
Elisa Martinez, director of the New Mexico Alliance for Life, said in a statement released Friday that she saw the suspension as further evidence of deception on the part of the university.
"For two years, UNM HSC officials misled the public and protected the lawbreakers in the midst of systemic violations of laws and regulations," stated Martinez.
"UNM HSC officials have attempted to conceal the suspension of Robin Ohls, in order to mislead the public and pretend nothing is going on. The entire system is corrupted under the leadership of Chancellor Paul Roth who should also be removed immediately."
The NM Alliance for Life went on to call for the federal government to pursue an investigation of the university's practices regarding fetal tissue profits.
News of the suspension from last year comes as the university's Health Sciences Center has confirmed that they are investigating Ohls' practices while on staff.
"The University of New Mexico Health Sciences Center is investigating the transfer of fetal tissue by a faculty member to a private medical research company in Michigan," reported the Las Cruces Sun-News.
"Health Sciences Center spokeswoman Alex Sanchez confirmed the internal investigation Friday after it was first reported by the Albuquerque Journal. She said the inquiry began in the fall but she declined to provide any details."
It also comes soon after the New Mexico Attorney General's Office announced that it had found no evidence that UNM had violated state law when acquiring fetal tissue from an Albuquerque-based abortion clinic.