US Official Says North Korea Behind Sony Attack; Mitt Romney Tells Company 'Don't Cave' to Hackers, Release 'The Interview'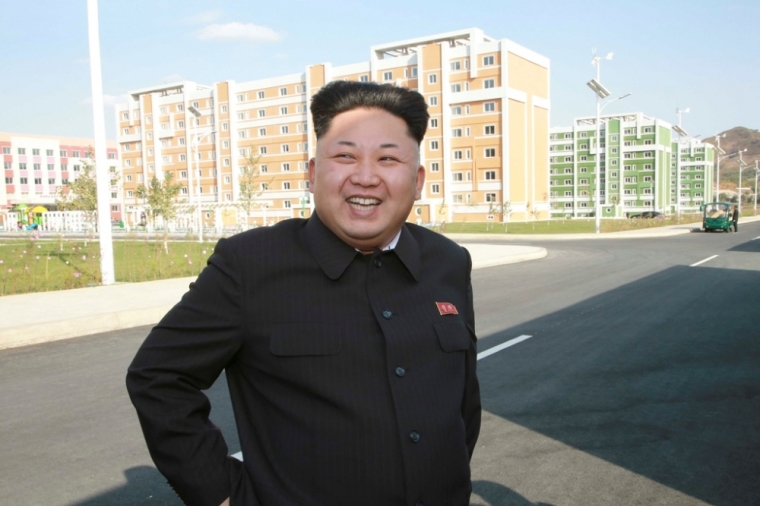 Despite pleas from former GOP 2012 presidential nominee Mitt Romney and many other high profile personalities to embattled Sony Pictures to release its controversial movie "The Interview" in the face of threats from hackers Wednesday, the company caved anyway hours after U.S. investigators determined that North Korea was behind their recent cyber attack.
A U.S. official, who's not authorized to comment publicly, told USA Today that a formal announcement from the U.S. government on the attack could come as early as Thursday. A second official explained that investigators believe that while the attacks originated outside North Korea, they believe the actions of the hackers were sanctioned by officials from that country.
FBI Director James Comey explained last week that the attack was very "complicated" and the government wanted to be sure "before we make an attribution that we have high confidence in it."
"The Interview," a $40 million production that was scheduled for a Christmas Day theatrical release, centers on an assassination attempt by doltish journalists against North Korean leader Kim Jong Un which ends with the violent killing of the reclusive nation's leader.
On Tuesday, hackers threatened a "9/11"-style attack on theaters that would dare screen the film sparking real fears throughout the country.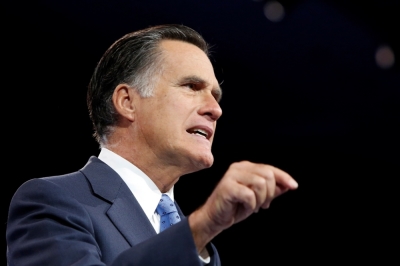 In a tweet Wednesday that has been retweeted some 13,000 times, Mitt Romney noted: "@SonyPictures don't cave, fight: release @TheInterview free online globally. Ask viewers for voluntary $5 contribution to fight #Ebola."
The company, however, chose to cave that same day by cancelling the release of the film.
"In light of the decision by the majority of our exhibitors not to show the film "The Interview," we have decided not to move forward with the planned Dec. 25 theatrical release. We respect and understand our partners' decision and, of course, completely share their paramount interest in the safety of employees and theater-goers," Sony noted in a statement highlighted by USA Today.
It was briefly speculated that the company would have released the film via video-on-demand but the studio told USA Today that they have no plans to release the film on any platform at this time.
Film experts told The New York Times that "The Interview" pushed the envelope beyond the boundaries other big studios have set in the past.
"The gory killing of a sitting foreign leader is new territory for a big studio movie," said Jeanine Basinger, a professor of film studies at Wesleyan University.
Experts on North Korean society also told the Times that it wouldn't be a surprise if North Korea is found to be behind the cyber attack.
"In Korean culture, there is a real need to protect your leader's dignity," explained Toshimitsu Shigemura, an expert on North Korea at Waseda University in Tokyo. "The North Korean leader's subordinates were probably desperate to make some sort of gesture, in order to both prove their loyalty and to save their own skins."
In a press statement posted on their website Monday, Sony revealed that they were working to protect the safety of sensitive information of past and present employees breached by the attack.