US Pastor and Missionary Tom Randall Jailed in Philippines Over Molestation, Sex Trafficking Claims
American pastor and missionary Thomas (Tom) Randall has been imprisoned in Manila, Philippines on allegations that an orphanage he and his wife founded in the country has been operating as a front for human trafficking and that dozens of poor children living at the facility had been suffering sexual abuse for years.
Randall was on a mission trip in the country when state and social welfare authorities apprehended him and two workers on Jan. 12 at the Sankey Samaritan Orphanage in Lucena City, Philippines, reportedly on allegations that he had been negligent regarding alleged abuse and sex trafficking at the facility.
Filipino media reports that Randall was charged with obstruction of justice, while orphanage manager Perfecto "Toto" Luchavez and his son, Mark "Jake" Luchavez, were charged with violating the country's anti-human trafficking laws. Another worker, who reportedly remains at large, Melvin Garcia, was charged with rape, along with Mark Luchavez. The men also allegedly allowed friends to abuse female victims.
Reportedly 31 orphans, seven to eight of them boys and girls under the age of 18, allege that they had been routinely raped since 2005 at the Sankey Samaritan Orphanage, and that Randall had failed to take action after being told of the abuse. The orphans reportedly avoided going to the police in fear of having to find a new home, according to their sworn statements.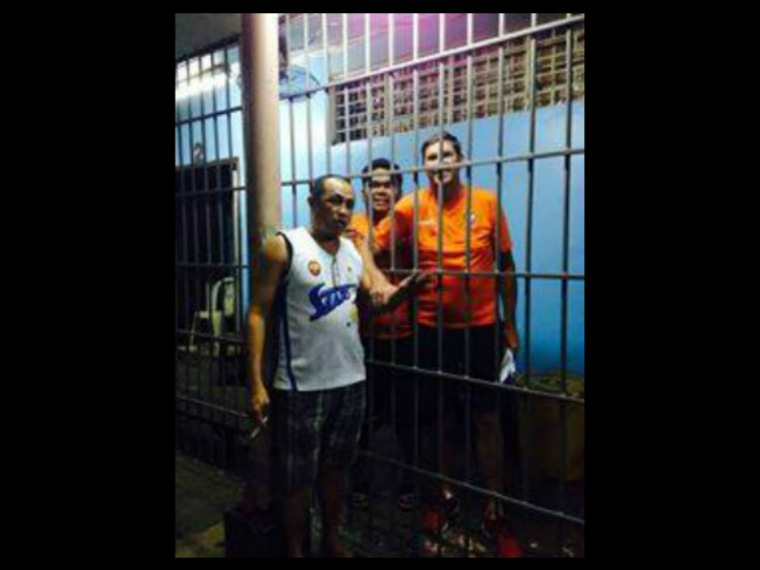 Pastor Joe Coffey of Christ Community Chapel in Hudson, Ohio, where Randall is on staff, insists that Randall has done no wrong and made it clear to his congregation on Sunday that the charge leveled by Filipino authorities against him was not directly related to sex trafficking.
Coffey, who says Randall is like a brother to him, shared with the congregation that there had been a previous investigation involving an orphanage worker accused of kissing a 15-year-old girl. Coffey said Randall had consulted him on the teen girl's claim and as far as he knew, the case was resolved once the girl recanted her allegation.
It was not long after the case involving the 15-year-old girl was dropped that the new allegations of sexual abuse and trafficking at Sankey Samaritan Orphanage emerged, according to Coffey, who attributes the accusations to a missionary in the Philippines who Randall "has known for 30 years."
"Our prayers [are] that truth and justice will prevail, I mean we want to know what really happened. We want to know the truth, we want to know justice, our prayers are for Tom …There is no indication that he has done anything wrong so we just want him released," Coffey told local media.
The Ohio pastor said in a separate interview, "There is no possibility that it's a sex trafficking thing. That is just beyond the pale."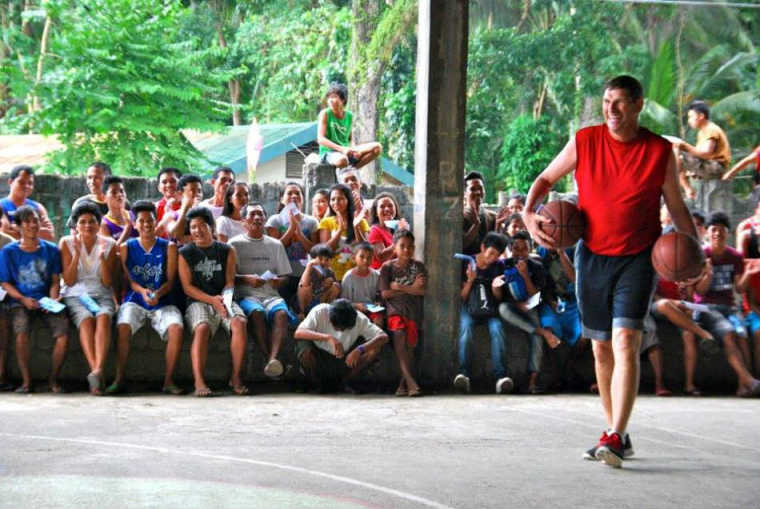 Coffey also shared over the weekend that he has been in intermittent contact with Randall, who has access to his cell phone, and has been trading text messages with his friend. Coffey related to the congregation that Randall remained encouraged by their support, and was ministering to those with him in jail.
"I prayed with some cell mates today. Hoping to start a Bible study tomorrow," Coffey quoted Randall as saying in his text messages.
Karen Randall, who remains in the Philippines, has thanked supporters for rallying around her husband.
"We know that God is with us and that He is personally going before us each terrible step of the way," Mrs. Randall shared in a recent update on the "Free Tom Randall" Facebook page. "Saying thank you cannot convey our feelings for each one of you praying and encouraging others to pray."
Mr. Randall was expected to have a court hearing this week.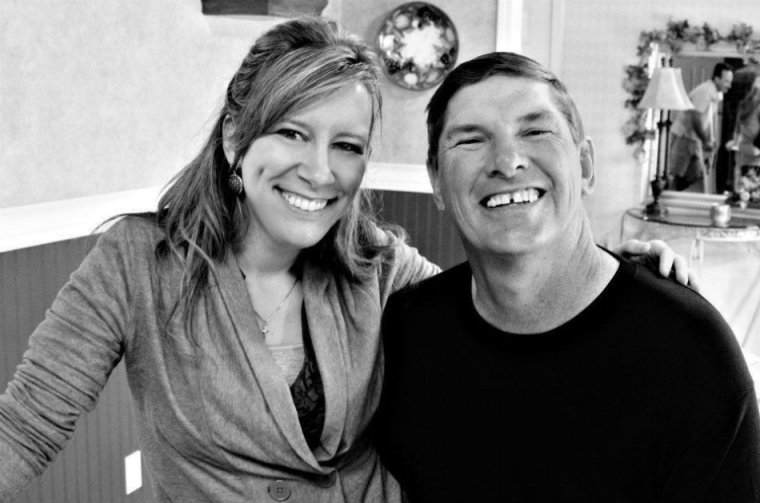 In addition to launching the "Free Tom Randall" Facebook page, supporters have turned to Ohio Sen. Rob Portman to ask for his involvement.
"Senator Portman's staff reached out to and spoke directly with Ambassador Cuisia, the Filipino Ambassador in Washington, regarding Tom Randall," Michael Haidet, Portman's deputy press secretary, said last week. "Our office is continuing to work all diplomatic channels to investigate this situation."
The Randalls were in the Philippines to help with relief needs brought about by Typhoon Haidon, visit the orphanage, and work on organizing basketball games in the village, according to Pastor Coffey.
Mr. Randall, a former PGA chaplain and professional basketball player, has served as director of World Harvest Ministries since 1990 and played over 2,000 international basketball games around the globe both as an athlete and a missionary. He has coached and directed over 100 different teams and an estimated 1,000 short-term missionaries in the Philippines, according to his biography on World Harvest Ministries' website.
The Randalls founded Sankey Samaritan Orphanage in 1998, and as they explain online: "We took in children that were homeless, had no parents or family to take care of them, or children from troubled homes. We have seen how faith in Christ can change a life and bring joy and peace to a child."
Due to the investigation, children have been removed from the orphanage.
Human trafficking and the sexual exploitation of children are major concerns in the Philippines, where it is estimated that anywhere from 60,000 to 600,000 street children are victims of prostitution. According to the United Nations' Children's Fund (UNICEF), the Philippines ranks fourth among countries with the most number of prostituted children.
Watch the video of Pastor Coffey's update on Randall's ministry work and detention in the Philippines: