US State Dept. Omits Fact Pakistan Terror Attack Targeted Christians Celebrating Easter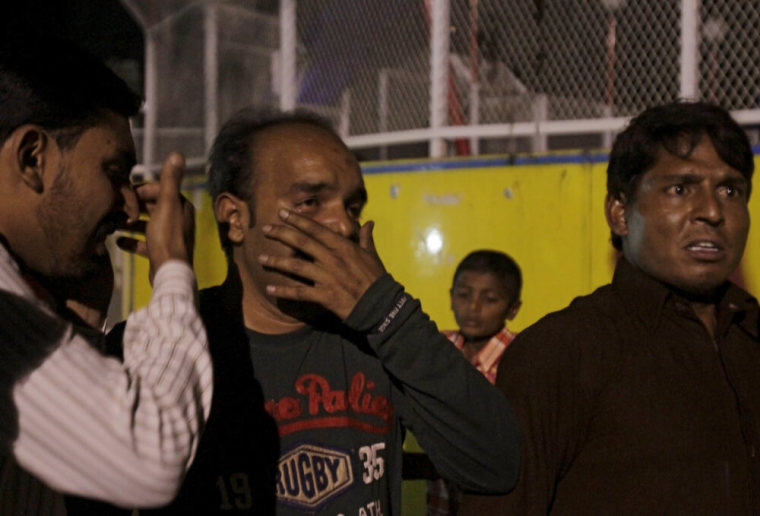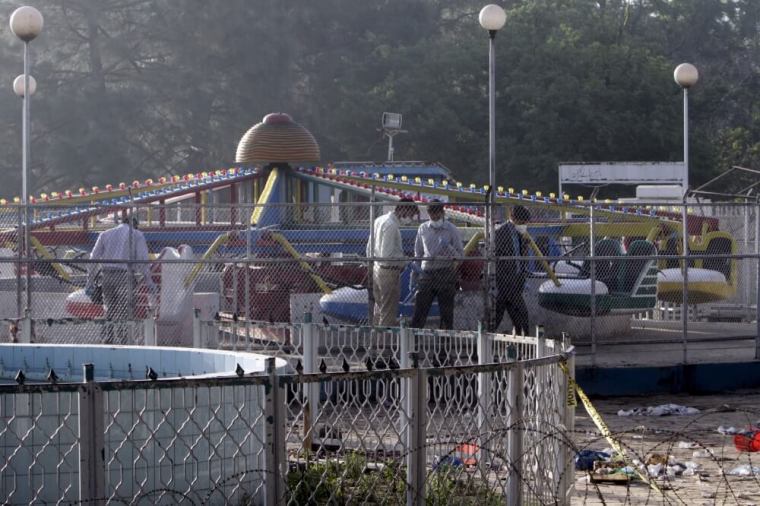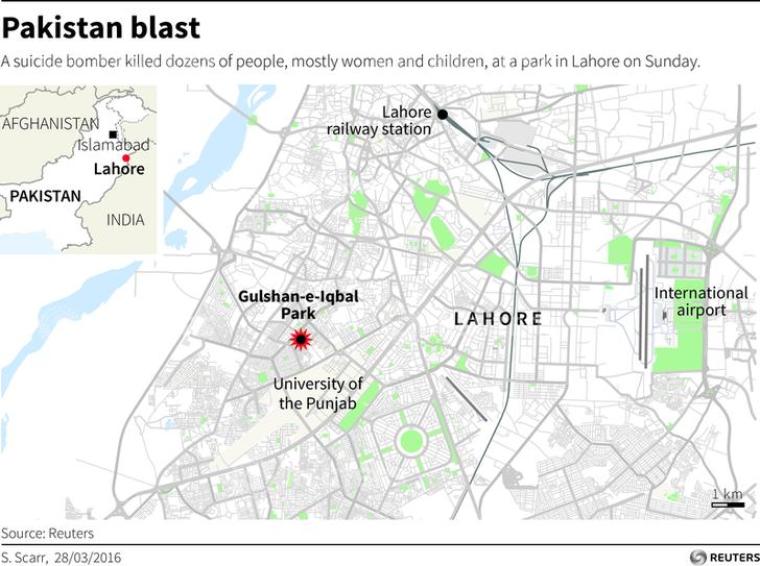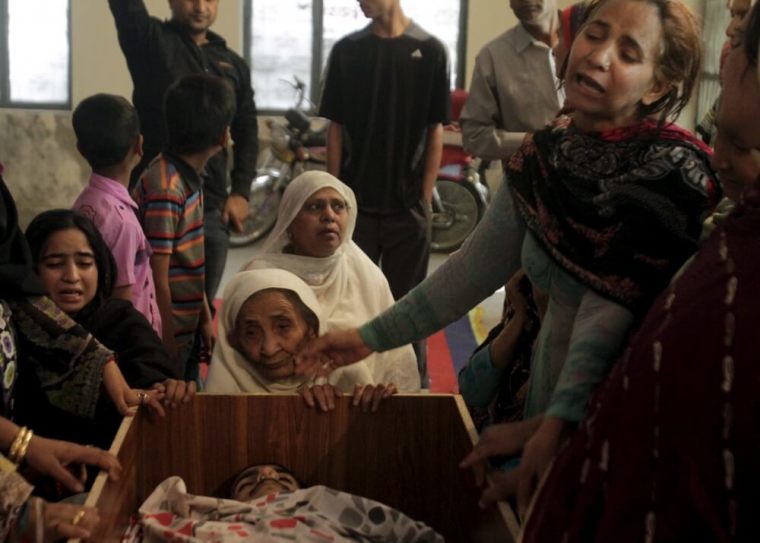 View Photos
The U.S. State Department of issued a statement condemning "in the strongest terms" Sunday's suicide bombing in Pakistan but made no mention that the terror attack targeted Christians celebrating Easter.
"This cowardly act, which targeted innocent civilians in the Gulshan-e-Iqbal Park, has killed dozens and left scores injured," the State Department said in its release after the attack in a busy park in the eastern city of Lahore on Sunday evening.
At least 70 people were killed, mostly women and children who were on an Easter weekend outing, according to Reuters. About 340 others were wounded, and 25 of them are said to be in serious condition.
Jamaat-ul-Ahrar, a faction of the Pakistani Taliban, which claimed responsibility clearly said it was to challenge the government and Christians were the target.
"The target was Christians," the terror group's spokesman Ehsanullah Ehsan was quoted as saying. "We want to send this message to Prime Minister Nawaz Sharif that we have entered Lahore."
"The United States stands with the people and government of Pakistan at this difficult hour," the State Department added. "We send our deepest condolences to the loved ones of those killed and injured, and our thoughts and prayers are with the people of Lahore as they respond to and recover from this terrible tragedy."
Lahore is seen as the power base of Sharif, and is the capital of Punjab province. The terror group has declared loyalty to the Islamic State terror group, also known as ISIS or ISIL, in the past.
"Attacks like these only deepen our shared resolve to defeat terrorism around the world, and we will continue to work with our partners in Pakistan and across the region to combat the threat of terrorism," the State Department said.
"We must bring the killers of our innocent brothers, sisters and children to justice and will never allow these savage inhumans to over-run our life and liberty," Pakistan's military spokesman Asim Bajwa said on Twitter.
The attack took place hours after about 2, 000 people protested the execution of Mumtaz Qadri, who was hanged last month for assassinating Punjab Governor Salman Taseer, in Islamabad, according to AFP.
The protesters demanded that all Sunni clerics and leaders booked on various charges including murder and terrorism be released unconditionally, Qadri be declared as a martyr and that the controversial blasphemy laws must not be amended.
Christians are routinely targeted by Islamists and others under the blasphemy laws.
In December 2104, seven gunmen from the Tehrik-i-Taliban group carried out an attack on the Army Public School in the northwestern Pakistani city of Peshawar, killing at least 141 people, including 132 schoolchildren ranging between eight and 18 years of age.
In 2013, about 80 people were killed in a suicide bombing on a church in Peshawar.