Vicar of Baghdad Warns Westerners: Don't Join Christian Militia Against ISIS, Christians Are 'Hopeless at Fighting'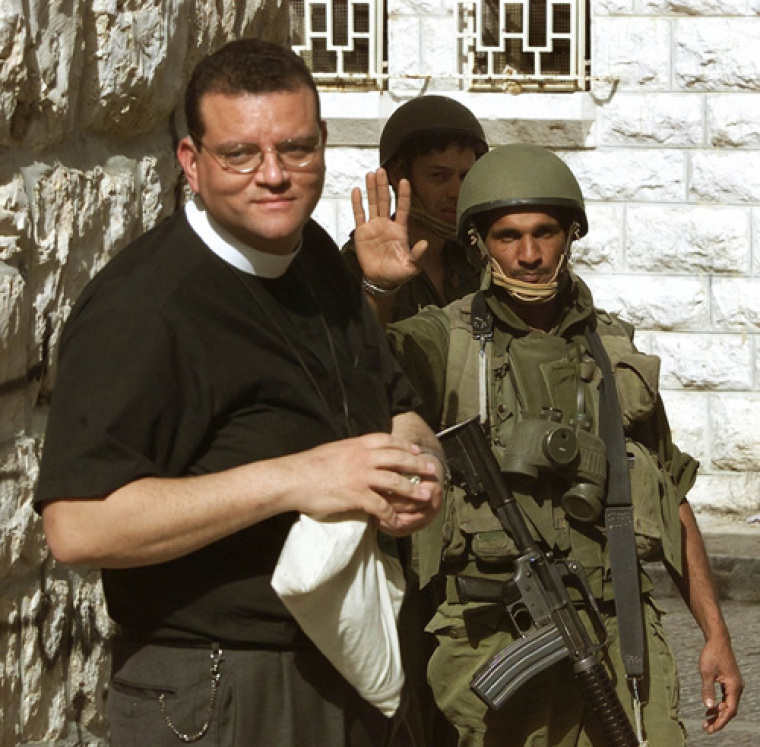 Concerned about reports that some idealistic Christian sympathizers have been moving to Iraq and Syria to join the fight against ISIS, the Vicar of Baghdad, Rev. Canon Andrew White, warned against the trend this week because, he said, the Christian militia fighting against ISIS in Iraq is "hopeless at fighting."
Recounting a conversation he had with one of his Iraqi Christian guards to Christian Today while on a fundraising mission in Tennessee, White explained that the Christian fighters are "universally hopeless at fighting, let alone fighting ISIS."
"I said to him (Iraqi Christian guard), 'What would you do if ISIS were coming toward us?' He said, 'I would rip off my uniform and run.' So I said, 'Why do you do this job?' He said, 'I do it because I need the money,'" said White.
"Christians are no good at being soldiers. If going to join the new militia makes them feel good, great. But it will achieve absolutely nothing. We are dealing with an evil, evil regime as we saw in Libya with the beheadings of the Coptic Christians. There is very little that any Iraqi Christian or British Christian can do to help. The best thing they can do is stay at home," he added.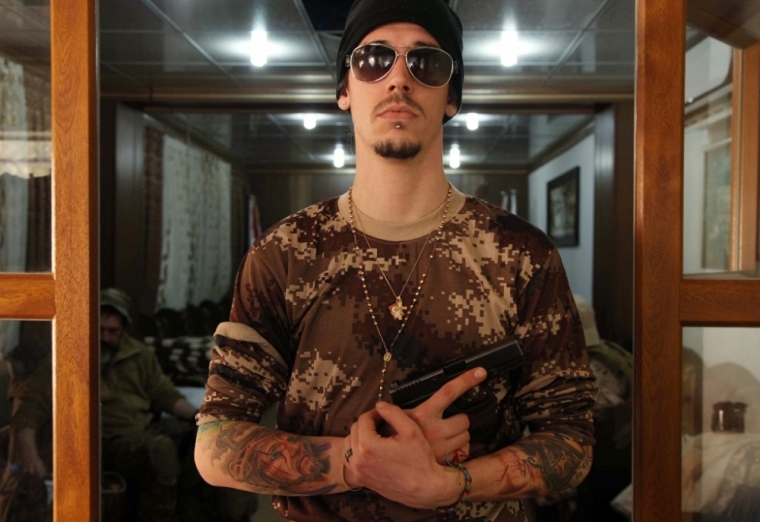 While thousands of foreigners have been joining ISIS in Iraq and Syria in the past two years, Reuters reported Sunday that some Christian sympathizers, such as a 28-year-old U.S. Army veteran named Brett, have been joining a Christian militia against ISIS called Dwekh Nawsha. The name means self-sacrifice in ancient Aramaic, the language spoken by Christ and is still used by Assyrian Christians. The Christian militia operates alongside Kurdish peshmerga forces to protect Christian villages on the frontline in Nineveh province, according to Reuters.
"These are some of the only towns in Nineveh where church bells ring. In every other town the bells have gone silent, and that's unacceptable," Brett, who has "The King of Nineveh" written in Arabic on the front of his Army vest, told Reuters.
"Here I'm fighting for a people and for a faith, and the enemy is much bigger and more brutal," he added.