Virginia Pastor and Wife Robbed, Stabbed Multiple Times in Sleep by Man They Treated Like a 'Grandson'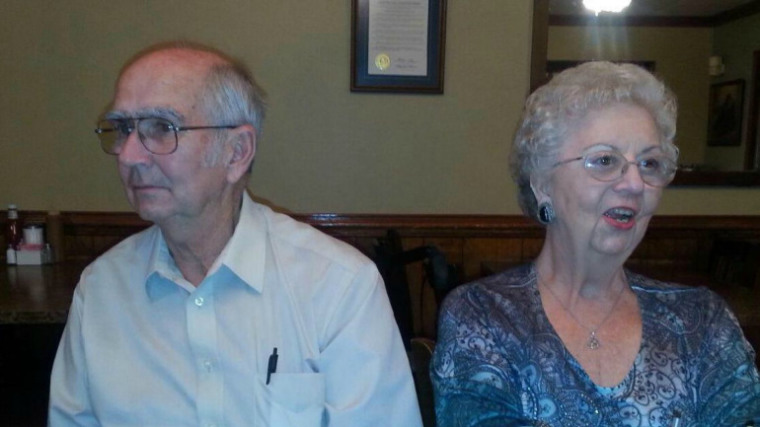 A Virginia pastor and his wife were stabbed multiple times in their sleep on Monday morning allegedly by a 21-year-old man they'd taken into their home nine months ago and treated like a "grandson."
Pastor Hugh Mayes of Shiloh Baptist Church in Carson, and his wife, Carol, were reportedly sleeping when an intruder stabbed them multiple times in the chest, according to Sussex Detective Derrick McKenzie. The injured couple was airlifted to a nearby hospital for surgery and their condition is currently unknown.
The suspect, 21-year-old Maxim Lloyd Chisholm, is now on the run from authorities. Church members told the Richmond Times-Dispatch that Chisholm is a state champion wrestler who attended Cosby High School in Chesterfield. Mayes and his wife had taken him into their home and had been helping him for the last nine months.
"They loved him so much they called him their grandson," said Stacy Jernigan, a longtime church member at Shiloh Baptist Church, told the Times-Dispatch.
Chisholm was reportedly adopted when he was 6 years old in Russia and grew up in Chesterfield where he became a champion wrestler in the 106-pound weight class. He often described himself as destined for the Marine Corps.
Officials say Chisholm stabbed the couple, stole $800 and took off in their blue Ford Escape. He is considered armed and dangerous and might still be driving the stolen vehicle. He has ties to Chesterfield County, according to authorities.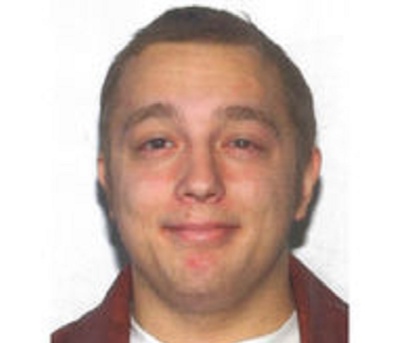 According to Jernigan, Chisholm appeared near the Mayes' home last fall penniless and ragged but after nine months of working with him, the God-fearing pastor and his wife provided him with shelter, found him a job, bought him a car, and put him up at a motel.
Hours before the couple was stabbed, Jernigar said Mayes told the congregation that Chisholm had taken a turn for the worse. The young man had attempted suicide in a Richmond park and had become deeply troubled.
"Pastor Mayes' last comments Sunday were that we all needed to be in prayer for Max," Jernigan told the Times-Dispatch.
Anyone who sees Chisholm is advised to call 911 or the Sussex County Sheriff's Office. He faces two counts of attempted murder, one count of breaking and entering, one count of robbery, and one count of larceny of a motor vehicle which are all considered felonies.
Shiloh Baptist Church posted a message Monday morning on its Facebook page regarding the incident.
"Please keep pastor Hugh Mayes and his wife, Carol, in your thoughts and prayers as they are going through this tragic time. May God heal their wounds and bring them home soon."
A co-worker of Mayes' named Melinda Roark described him on Facebook as a man with a "huge heart."
"Prayers for Hugh and Carol Mayes! Hugh is a fellow co-worker at Southside Livestock. How something so horrible can happen to a good man with a huge heart is beyond me. Keep them in your thoughts and prayers!," wrote Roark.