Voddie Baucham had quadruple bypass heart surgery, now faces 'long recovery'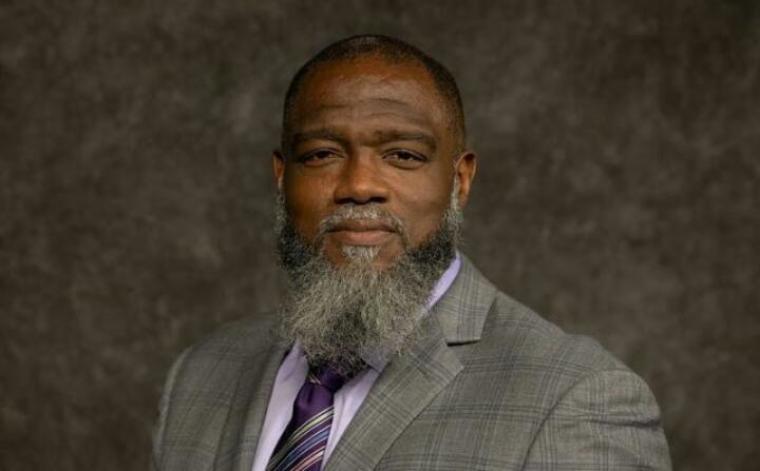 Southern Baptist preacher Voddie Baucham Jr. underwent a complicated quadruple bypass heart surgery Monday, typically reserved for patients with severe heart disease, and now has a "long road of recovery ahead."
"He came through quad bypass surgery well late last night; had a good night; has been awake & responsive. Next 24-36 hours are crucial. Thank you for praying. He has a long road of recovery ahead. Praise God for His mercies on display!" Thomas Ascol, president of Founders Ministries, revealed in a statement on Twitter Tuesday.
Baucham, who is dean of theology at African Christian University in Zambia and a board member of Founders Ministries, had been recovering from surgery to treat heart failure when his team told The Christian Post on Friday that he subsequently needed coronary bypass surgery, setting back his recovery.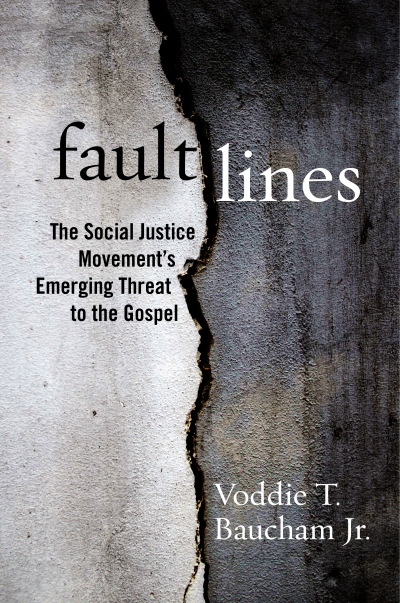 The celebrated theologian was getting ready to promote his new book, released Tuesday, titled, Fault Lines: The Social Justice Movement and Evangelicalism's Looming Catastrophe, but that plan was also scuttled by his medical emergency.
Jennifer Whitlock, a board-certified family nurse practitioner with experience in primary care and hospital medicine, explained on Very Well Health that when bypass heart surgery is required, it is usually for patients with severe heart disease.
"The quadruple bypass surgery is a complicated procedure and the risks of surgery increase with each additional bypass graft. For example, the double bypass surgery is less risky than a triple, and a triple is less risky than a quadruple bypass," she wrote. "With each additional bypass that is needed the surgery is longer, requires more time under anesthesia, and is being done to treat more severe disease."
During a vast majority of quadruple bypass surgeries, the heart is also stopped so that the surgeon is not working on a moving target. A heart-lung bypass machine generally supplies oxygen to the blood instead of the lungs and pumps it through the body as the heart would normally, according to Whitlock.
Recovery from this type of procedure is generally about six to 12 weeks.
Baucham, who did the surgery at the Mayo Clinic in Florida, has faced a number of challenges in his quest for treatment of his heart disease since he made his battle public in February.  A series of weather delays associated with a devastating winter storm in that month delayed his journey from Zambia to the Mayo Clinic in Jacksonville at several points.
In an update more than a week ago, Baucham, who's also a former college football player, had seemed cautiously hopeful that he was slowly recuperating after having a "very successful" heart surgery and would no longer need to have a heart transplant.
"The good news is, I am no longer on that path that looks like a path to ultimately a heart transplant," Baucham revealed in the update on his condition on March 24. "I am a month out now from my surgery and things are going well."