Winston Churchill's Great-Grandson and Wallace Henley Pen 'God & Churchill' on WWII Leader's Spiritual Life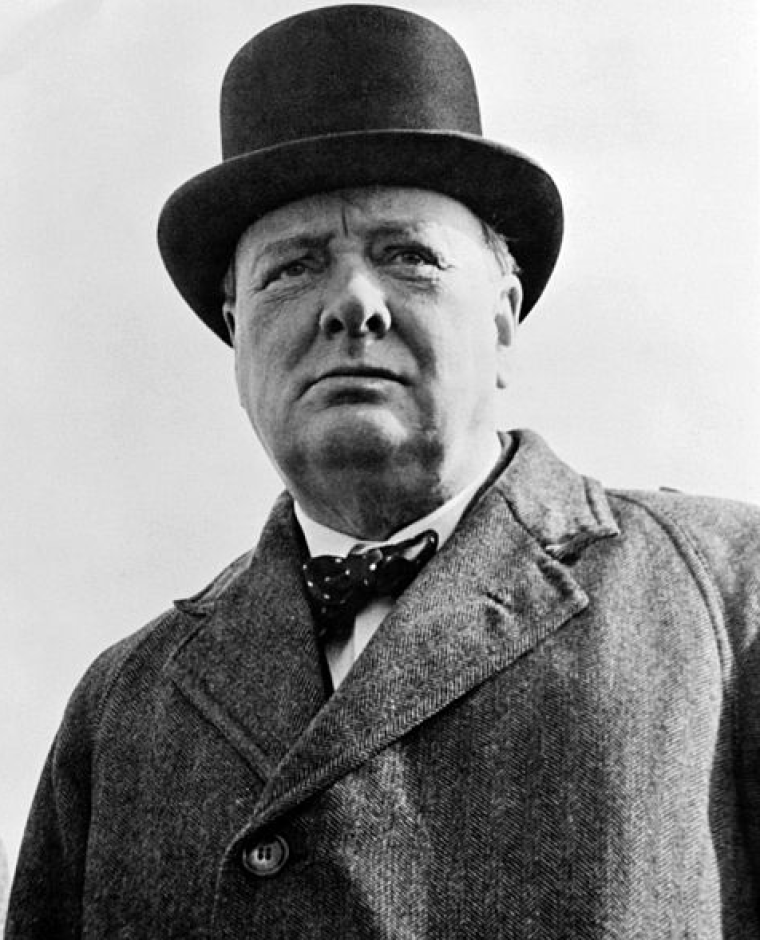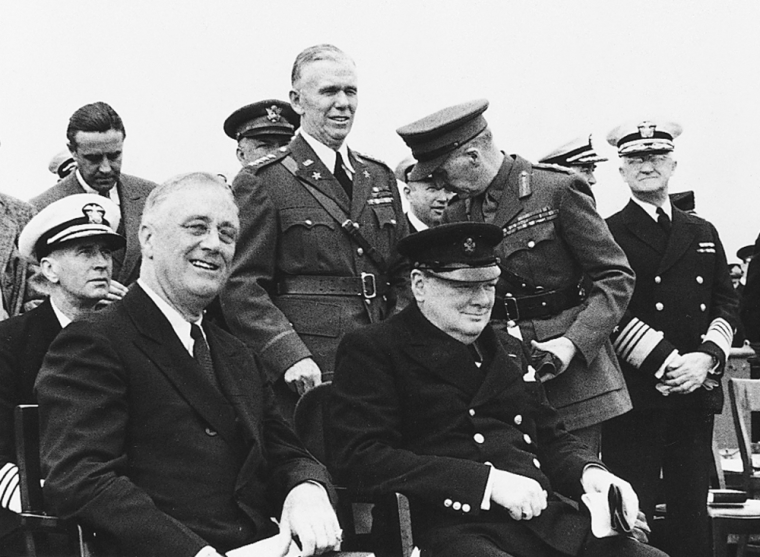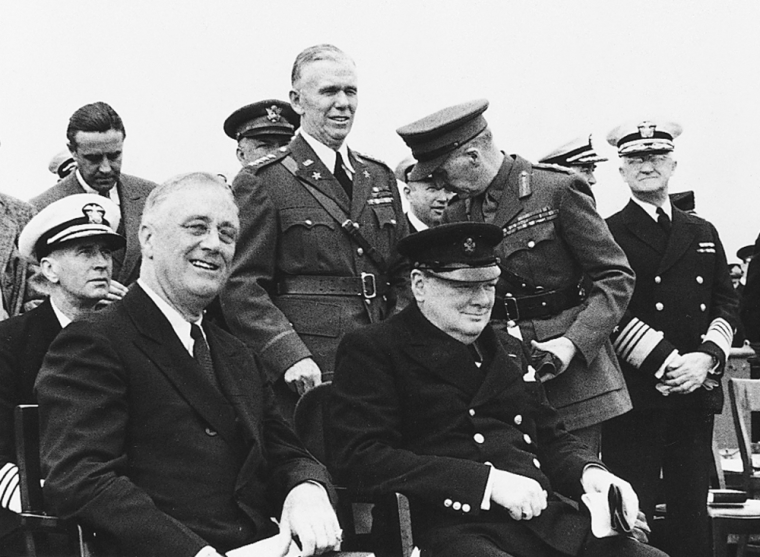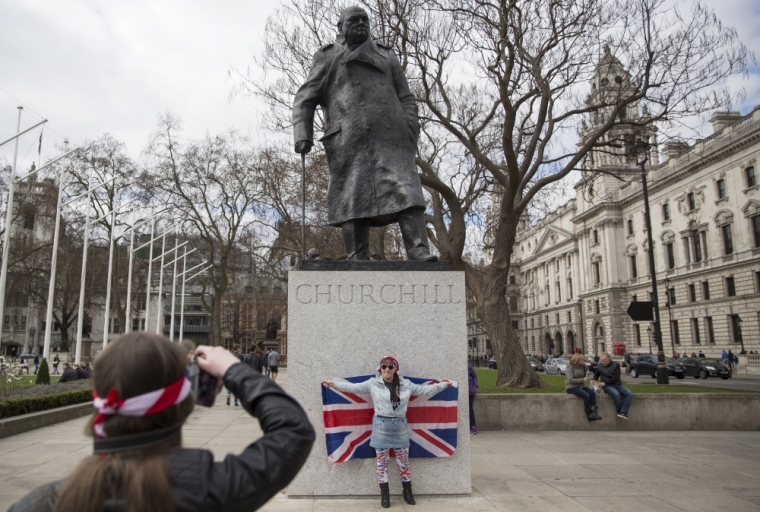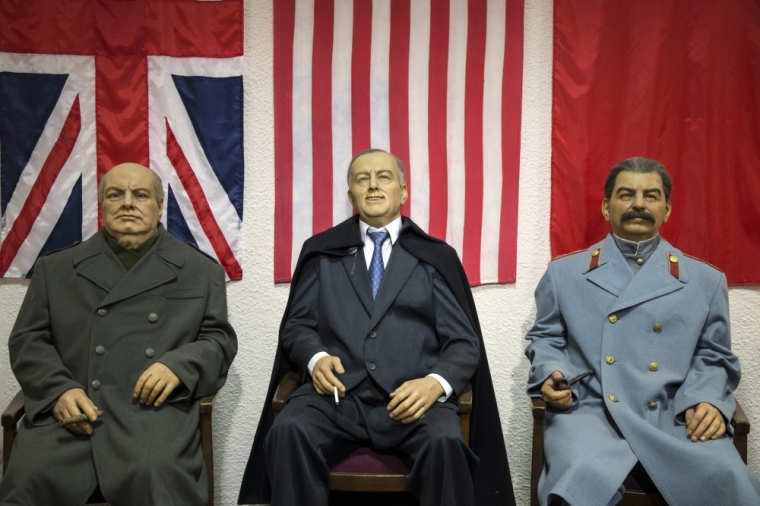 View Photos
Award-winning journalist Wallace Henley and the great-grandson of Winston Churchill have teamed-up to write a book about the famed World War II leader that focuses on his spiritual life.
TitledGod & Churchill: How the Great Leader's Sense of Divine Destiny Changed His Troubled World and Offers Hope for Ours, the work argues that Churchill rose to prominence as part of a divine destiny.
In an interview with The Christian Post, Henley explained that the idea for the book came from a meeting he had with Jonathan Sandys, great-grandson of Churchill, in Texas.
"He said that studying his great-grandfather's life to make speeches about his great-grandfather's life had led him back to God," said Henley.
"He wanted to write a book on Churchill and God and needed someone to help him write that book. And I had been recommended. I told him immediately that I felt like he needed a person with a much bigger name than mine, but he said, 'No, I feel like you're the person.'"
Henley also told CP that the two opted to have the title be "God & Churchill" instead of "Churchill & God" in order to "put God first."
"Churchill, while he was not an active churchman, nevertheless understood the roots of his society, which we show that in great detail in the book," continued Henley.
"First of all, we need to learn that a nation that does not know its roots will die. Just like a tree. … And secondly, leaders who will not affirm that foundation will not properly serve their nation."
Born to an American mother and a British father, Churchill was raised during the Victorian Era with parents known for being distant.
Before becoming prime minister of Great Britain, Churchill had a lengthy military career, fighting in Africa during a Muslim uprising in the Sudan, and in Europe in the trenches of World War I.
Churchill gained international renown for his time as prime minister during the World War II, being viewed as a symbol of resistance to the relentless Nazi military onslaught.
Sandys, who was born about 10 years after Churchill's death, told CP that there "is a lot of difference" between how people in the United States and the United Kingdom remember the WWII leader.
"In England we don't really talk about him," said Sandys, noting that "we are very quietly proud of Winston Churchill, as a nation."
When it came to writing God & Churchill with Henley, Sandys told CP that both authors believed "that there was more to Churchill's life than met the eye."
"People have been looking specifically at areas of Churchill's life as opposed to looking at his life in the whole context. If you take one story then you could put it down to luck," continued Sandys.
"If you actually take his entire life, and you look at his entire life instead, you see that the sole purpose of Churchill's existence was the Second World War, it was his leadership during the Second World War. And therefore, in that context, you can see that there is some form of influence [in] his life because eventually luck runs out."
When asked by CP what he hoped readers take from God & Churchill, Henley replied that first: Readers see "that as God intervened in raising up Winston Churchill, which is what the last two chapters deal with, so He has people now at this same time."
"Secondly, readers will understand what we must do. We must recover our roots and we must be as convicted and as assertive in those roots as Churchill was about his," said Henley.
"And number three, we must see our role as a nation in light of global interests and our responsibility. That's the way he saw Britain and he understood that the battle against Hitler was not just for Britain and the British Empire, but for the whole world."