Walmart, Target on AFA's 'Nice' Christmas List, but Amazon, Barnes & Noble on 'Naughty' List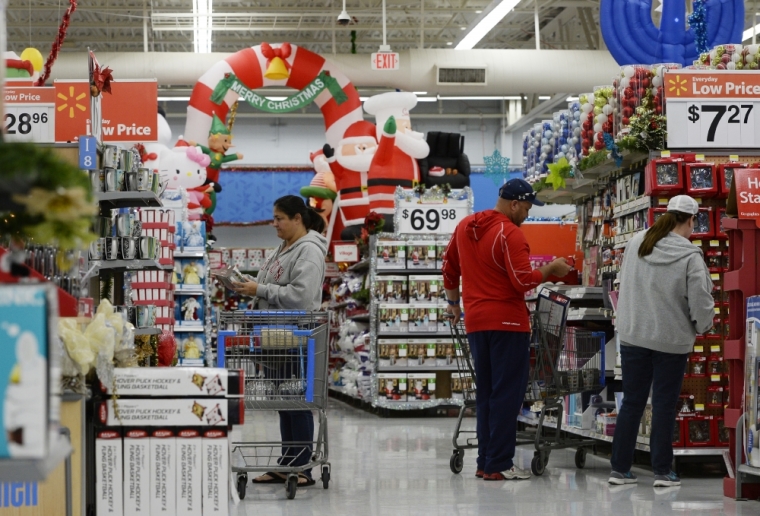 A group of national retailers including Hobby Lobby, Michael's, and Wal-Mart have made a conservative group's "nice list" for including the name "Christmas" in their seasonal promotions.
The Mississippi-based American Family Association has released its annual "Naughty or Nice" list of major businesses regarding whether or not they mention Christmas in their stores and advertising during this time of year.
For 2015, AFA recorded that over 40 retailers made their nice list, which meant that they regularly mentioned Christmas in their seasonal advertising.
By contrast, 17 made the naughty list for seldom or never mentioning Christmas, and 14 made the marginal list, which meant they used Christmas periodically.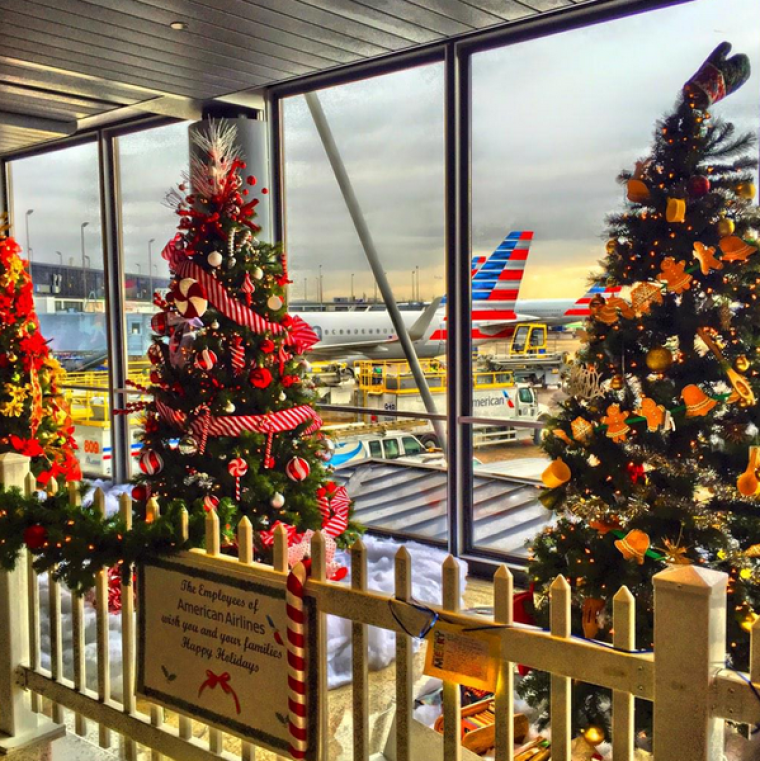 AFA President Tim Wildmon said in a statement that the annual listing "makes impact" on the businesses mentioned.
"For example, companies that used to refuse to acknowledge Christmas now have Christmas 'shops' inside their stores. And many of them now liberally use 'Christmas' in their advertising and in-store signage," stated Wildmon.
"But sadly, there are still some companies that refuse to use 'Christmas' in their promotions. They continue to insult and offend Christian shoppers by sticking with their politically correct 'holiday' term."
Those on the nice list included Macy's, 1-800-FLOWERS.com, Bass Pro Shops, Kroger, Marshalls, Target, Sears, Big Lots, Hallmark, Dollar Tree, and Banana Republic.
Businesses on the naughty list include Amazon.com, Barnes & Noble, Family Dollar, Staples, Office Max, Office Depot, and Victoria's Secret.
AFA also highlighted certain businesses that were exceptional in their mention of Christmas, dubbing them "5-Star" companies. This elite included Hobby Lobby, Lowe's, Michael's, and Cracker Barrel.
In recent years many social conservative groups have talked about the "War on Christmas," considered a multipronged effort by secularists to get the holy day removed from government property and popular culture.
Evidence for such a culture war include efforts to get manger scenes removed from government property and the phrase "Merry Christmas" out of seasonal business promotions.
This year, Starbucks garnered controversy for removing holiday imagery from their red coffee cups and Microsoft was criticized for removing the religious lyrics from a commercial rendition of the hymn "Let There Be Peace on Earth."
Although purported to be influential, the AFA naughty or nice list may not represent the concerns of most Americans, according to a 2013 poll.
In a 2013 Public Religion Research Institute poll, 49 percent of respondents said they supported having businesses say "Happy Holidays" versus 43 percent for "Merry Christmas."