Warren now tied with Biden for lead in Democrat presidential race
Fundraising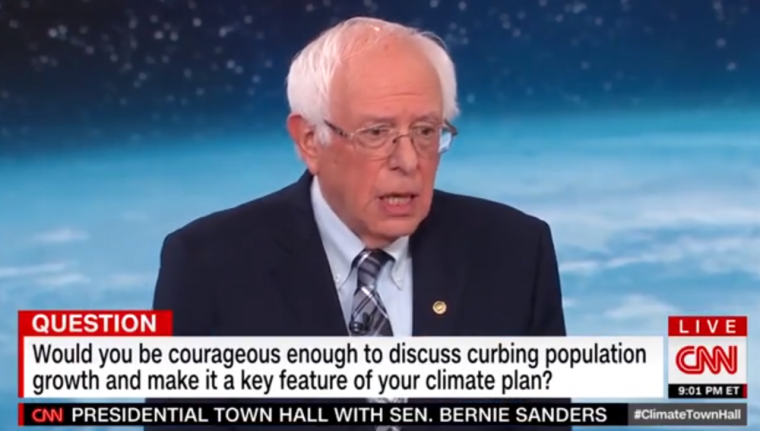 For the third quarter campaign fundraising, which runs from July until September, the Sanders campaign reported the highest amount raised among Democratic candidates.
Sanders reported raising $25.3 million, followed closely by Warren with $24.6 million. Buttigieg reported $19.1 million, with Biden at fourth place with $15.2 million, according to Open Secrets.  
According to numbers on the Federal Election Commission's website accessed Tuesday morning, among 2020 Democratic presidential hopefuls Sanders has raised the most money since Jan. 1, 2017 with approximately $46.5 million.
Behind Sanders on the FEC's list, all approximations, are Warren with $35.6 million, Buttigieg with $32.3 million, former Congressman John Delaney with $26.3 million, Harris with $25 million, and Biden with $22 million.
At the top of the FEC records is Republican President Donald Trump, who as of Tuesday morning has reported over $124 million, or about $80 million more than his nearest opponent.