Pastor Says Facebook Removed Live Video After Calling Pride Rainbow Mark of the Beast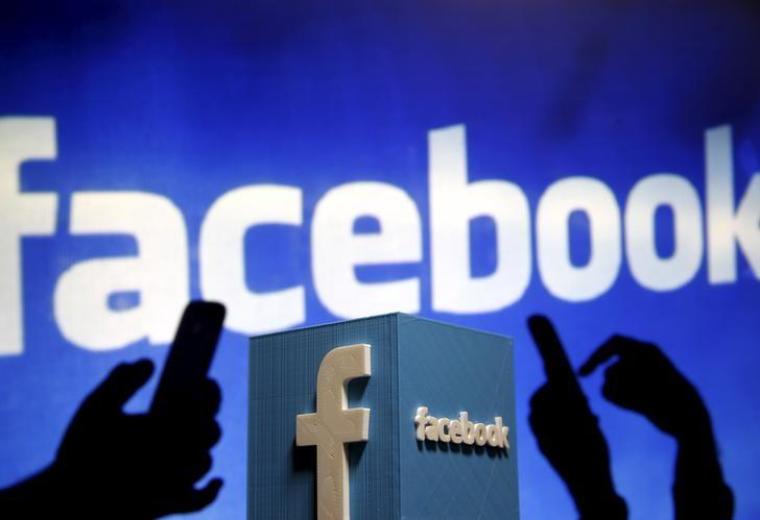 A West Virginia pastor who has expressed vocal opposition to Facebook's pro-LGBT rainbow emoji is accusing the social media site of unjustly suspending his personal account.
Pastor Rich Penkoski, who oversees the popular "Warriors for Christ" Facebook Page, told The Christian Post in an interview on Tuesday that his account was suspended as he was "doing a live sermon."
"I was preaching about how the pride rainbow could be the mark of the beast and how Mark Zuckerburg wanted to have Facebook replace the church," recalled Penkoski.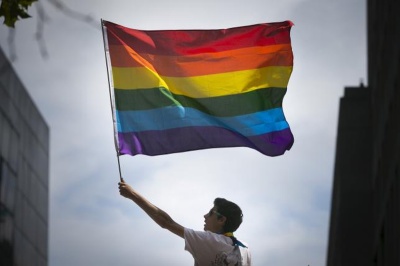 "Within 1 minute I was kicked off my live video and had to log back in. I received a notice that my live video was removed for violating Facebook Terms of Service."
Penkoski explained to CP that this was his most recent temporary suspension from the social media, remarking that "I get banned all the time."
"I have been banned for 30 days for calling an atheist a liar. I've been banned for showing photos of Quranic verses about killing infidels," he continued.
"I've been banned for saying LGBT, which is why I now use lgbtqrstuv on the page. They keep adding letters anyway so it fits."
To celebrate Pride Month in June, Facebook added a rainbow flag to its usual list of emoji reactions that people can use when reacting to a comment.
"We believe in building a platform that supports all communities. So we're celebrating love and diversity this Pride by giving you a special reaction to use during Pride Month," stated The Official LGBTQ Resource Page for Facebook.
Penkoski garnered headlines last month when he announced that anyone who used the rainbow flag emoji on the "Warriors for Christ" Facebook page would be banned.
The West Virginia preacher received a great deal of negative backlash, including derogatory comments, thousands of text messages, and fake pages set up on Facebook to mock him.
"Every single online gay blog or newspapers, they all picked it up and went with their version of it," said Penkoski to CP in an earlier interview.
"We got hammered. It must have been overnight. We banned over 900,000 people ... We received messages of 'You should die,' 'Go kill yourself.'"