Washington, DC Ranked as Worst-Run City in the US: Study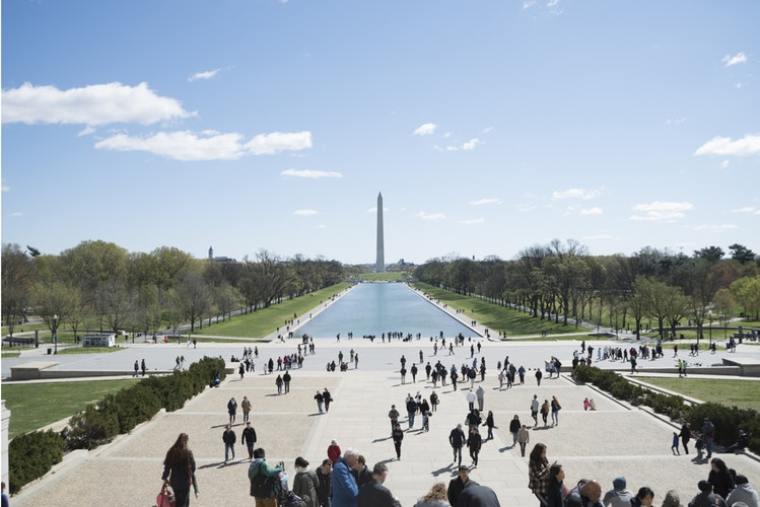 A new study, which aims to gauge how well cities around the United States are managed, ranked Washington, D.C., as the worst-run city in the country.
The study, conducted by the personal finance website WalletHub, was designed to determine how cities rate in terms of their "operating efficiency." Operating efficiency is determined by the quality of services provided by the city in relation to the budget officials there have to work with.
Furthermore, the website came up with a "Quality of Services" score, which is designed to give a better representation of how specific cities serve their residents. The "Quality of Services" score takes into account six different service categories — Economy, Education, Financial Stability, Health, Infrastructure & Pollution and Safety.
After accounting for all those variables, Washington, D.C., was ranked last.
While the nation's capital finished near the middle of the pack in terms of "Quality of Services" score, its overall rank was dragged down by where it ends up in the "Total Budget per Capita" standings.
Washington ends up with high marks only for its infrastructure and pollution. In the five other service categories, Washington falls below the median city.
Washington also received poor marks for its high school graduation rate and for being one of the cities with the highest outstanding long-term debt per capita.
Ranking just above Washington in the worst-run city standings is Detroit, Michigan. The quality of Detroit's services were graded the worst among the 150 cities included in the study, but it finished ahead of Washington because of its comparatively higher budget per capita.
WalletHub also had Washington and Detroit as the bottom two cities in the best-run rankings last year, Business Insider reported.
Rounding out the rest of the bottom five are New York City, San Francisco, and Gulfport, Mississippi, finishing in places 148, 147 and 146 respectively.
On the opposite end of the rankings, Nampa, Idaho, was listed as the best-run city, followed by Utah's third-largest city, Provo, Boise, Idaho, Lexington-Fayette, Kentucky, and Missoula, Montana.