Washington's Bethany Community Church Gives Former Strip Club a Holy Purpose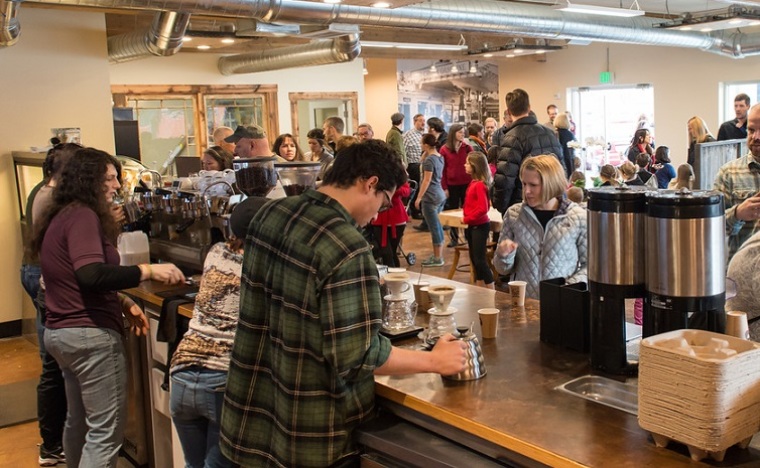 A church in Washington state is converting a former strip club into an evangelistic facility that's serving the community seven days a week.
Bethany Community Church, a Seattle-based multi-site congregation founded in 1900, acquired the former strip club called "Sugars" and has turned it into a site for missions.
The strip club was located in the city of Shoreline, which is north of Seattle. The facility will serve as part of Bethany Community Church North.
Scott Sund, lead pastor for Bethany North, told The Christian Post about how the church came to possess the strip club.
"A local businessman purchased the property from the federal government which had seized it because of money laundering and prostitution charges against the strip club in the facility," explained Sund.
"When it came up for rent, our children's ministry director Anna Guerrero, who lived in the same neighborhood, brought it to my attention. At the time we were looking for a full time rental in order to facilitate our Sunday worship services."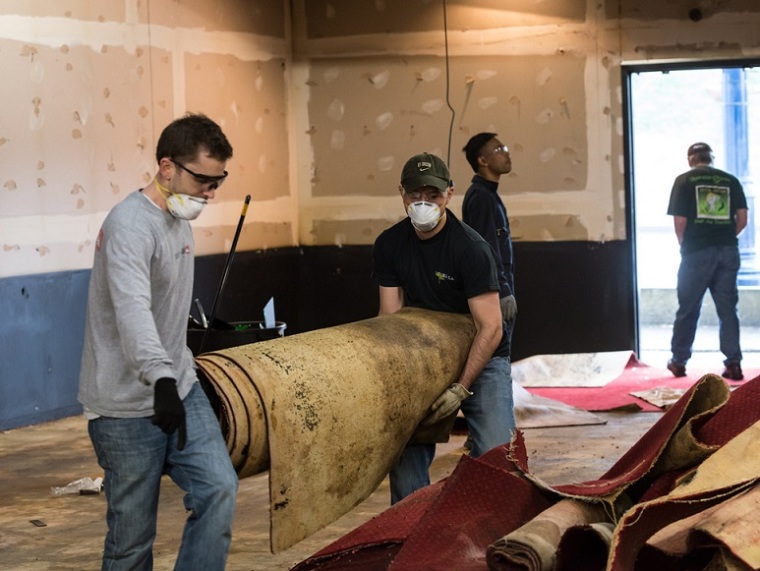 Sund added that Bethany Community Church saw this as a way to minister and witness throughout the week. "We started worrying more about Monday through Saturday."
"We started to dream about a coffee shop that could bless the community and a way to build relationship with the heroin addicts that frequent the area to get their methadone medication from the nearby clinic," continued Sund.
"We are complete with a total remodel of the space. We've sandblasted the old beams, smashed the former mirrors, cut in dozens of windows, and transformed the place of darkness into a place where God is doing amazing things."
Presently, the back portion of the edifice is serving as office space for a staff of seven and much of the building now serves as a coffee shop named "One Cup," and its profits are going to charity.
When asked by CP what impact he hopes the strip club-turned-church mission will have on the community, Sund responded that the "impact of the transformation project has already started."
"We now serve breakfast from out front of the Café every Tuesday to homeless and drug addicted people. From that outreach ministry we've started a Bible study," he said. "We have a great relationship with the methadone clinic and nearby neighbors have begun work to clean up and transform their own spaces."
In total, Bethany Community Church has five campuses: Bethany Green Lake, Bethany West Seattle and Bethany Northeast, all of which are in Seattle, as well as Bethany North in Shoreline, and Bethany Eastside in Kirkland.