Watchdog Group Blasts TV Ratings System for Exposing Kids to Violence, Nudity
Parents Television Council Says Ratings System 'Failing America's Children'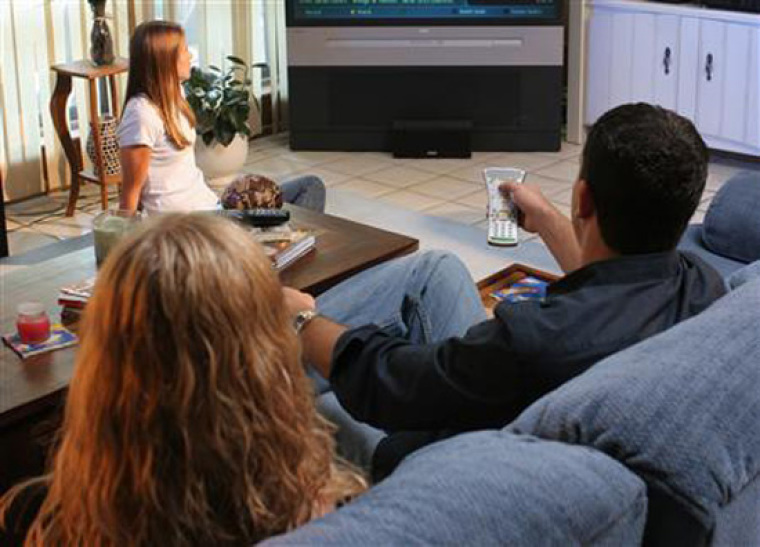 The Parents Television Council has denounced the TV ratings system, saying in a study released this week that it's "failing America's children" because it's not protecting them from graphic content in programming.
Authored by Christopher Gildemeister, Ph.D., PTC's head of research operations, the report stated that programs with graphic content are increasing and yet few are being rated properly.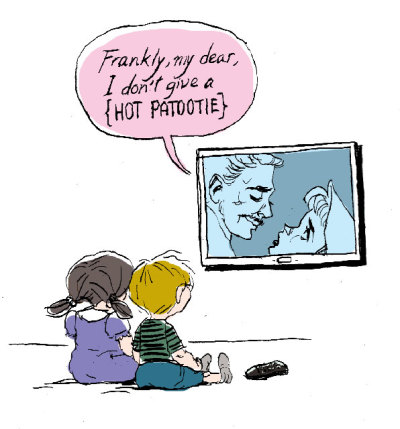 "Between 2011 and 2014, all violence per hour of programming on prime-time broadcast TV increased 6 percent; weapon-related violence (involving guns, bladed weapons, and blunt force) increased 17 percent; and nudity increased 93 percent," wrote Gildemeister in the report released Monday.
"Every hour of content on broadcast television is rated as appropriate for a 14-year-old child, or even younger ages. Despite containing explicit content, no continuing program on broadcast television is rated TV-MA, appropriate for mature audiences only."
For data the report relied on past studies by the PTC as well as an examination of the primetime programming over a two-week period in November 2014 on CBS, NBC, ABC, and FOX network channels.
PTC President Tim Winter said in a statement Monday that the study's findings "are enormous and should give the TV industry significant pause."
"The industry should have to answer as to why TV-G rated primetime series are extinct; why the lines between TV-PG and TV-14 shows are blurred; why more adult content is being shown on TV-PG shows; why nudity and violence are increasing on broadcast TV overall," stated Winter.
"Congress, the FCC, public health advocates, and parents must insist that the TV Content Ratings System be accountable to the public and meet the needs of the parents and families it was intended to serve."
Introduced about 20 years ago, the TV Parental Guidelines system was created with the intention of helping parents determine what televised content is acceptable for their children.
According to the TV Guidelines website, the ratings "are modeled after the familiar movie ratings, which parents have known and valued for decades."
"They are designed to be easily recognizable and simple to use. The Guidelines apply to most television programs, including those directed specifically to young children. However, sports and news shows do not carry the Guidelines," noted the site.
"The guidelines appear in the upper left corner of the TV screen at the beginning of TV shows, and often again after commercial breaks."
This is not the first time that the PTC has studied the TV-PG rating and concluded that it was not effectively working as intended.
In 2012, the PTC released a study titled "What Kids Can See When It's Rated TV-PG," which drew from data the watchdog group gathered during a two-week period in 2011.
During an interview with The Christian Post in 2012, PTC spokesperson Melissa Henson argued that it is "time to scrap the system and go back to the drawing board. We need a ratings system that is consistent, accurate, and transparent."
"Ninety-eight percent of what airs on primetime broadcast television is rated either TV-14, or TV-PG. Assuming most parents allow the least restrictive of the two ratings, the PTC found that a child would still be exposed to objectionable content roughly every 5 minutes," said Henson.