West Virginia Flood 2016 [MAP]: Casualties, Affected Areas and Latest Emergency Updates
Obama Declares West Virginia Flood as Major US Disaster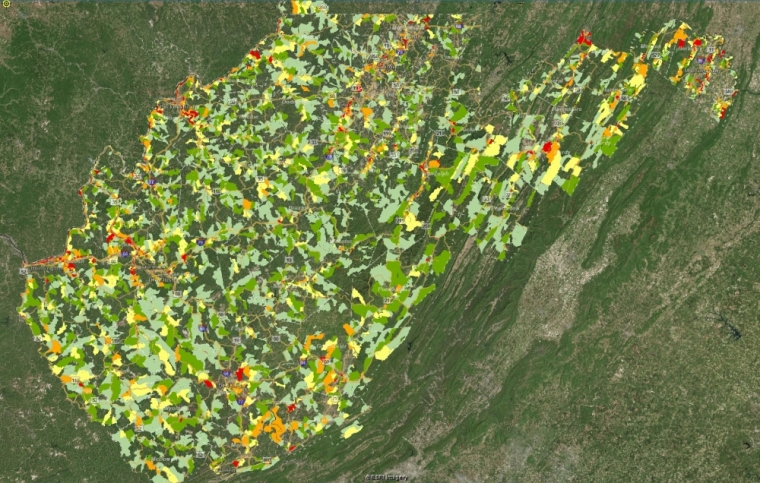 UPDATE: The number of casualties of the recent West Virginia Flood has reportedly risen to at least 26.
West Virginia Declared Major Disaster
Last week, the state experienced heavy rain and major flooding. Various cities witnessed cars being washed away, people scrambling to safety and power lines failing to deliver electricity. In fact, the flood left more than 20,000 West Virginians without power for several days and in more unfortunate cases, many even lost their homes.
As a result, President Obama declared it a major disaster. In a statement published by the White House on June 25, Obama "ordered federal aid to supplement state and local recovery efforts in the area affected by severe storms, flooding, landslides and mudslides."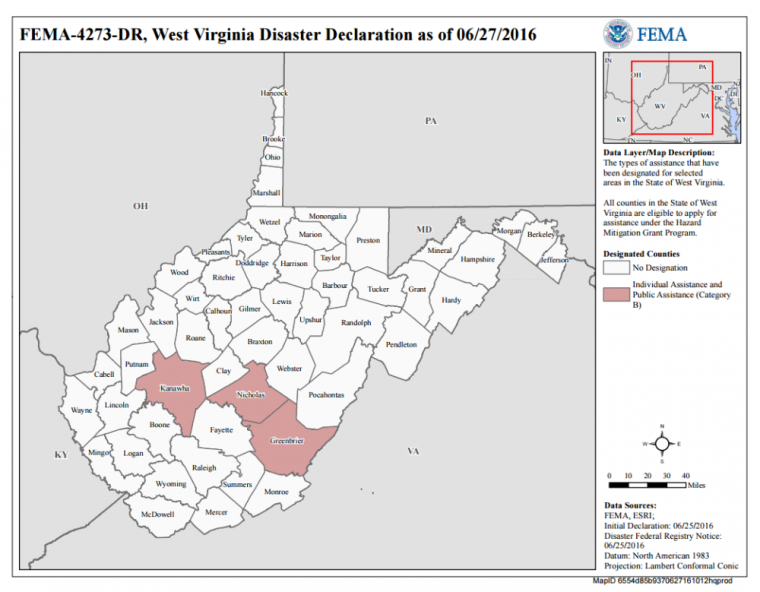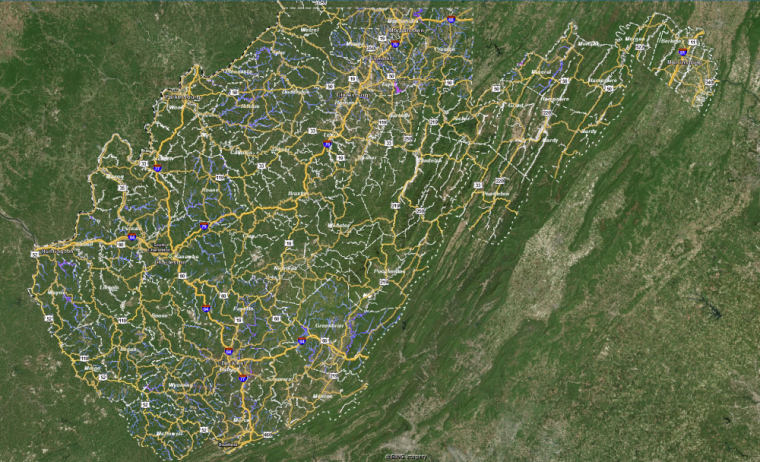 Down at the Scene
Pictures and videos on social media captured landslides and mudslides around West Virginia. In addition, the Elk river in Clendenin spilled over banks and into nearby neighborhoods. Gov. Earl Ray Tomblin of West Virginia reassued everyone that the state and local governments were doing everything they could to help those affected by the flood.
"As emergency response efforts continue, with members of the National Guard and local emergency responders hard at work helping our neighbors, we will continue pursuing additional assistance for all affected areas," Tombin said.
Death Toll Updates
The latest death toll has reportedly risen to 26. Several fatalities were reported in Greenbrier of which one was an eight-year-old boy. Local news reported that he was swept into a creek while with his family. After a couple hours of searching, the authorities had found his body.
Nevertheless, the tragedy seems to have brought the citizens of West Virginia together. There are many volunteer centers around the counties along with Red Cross and other shelters. Businesses and organizations are working together to help out those affected by the storm.
Map of Affected Areas: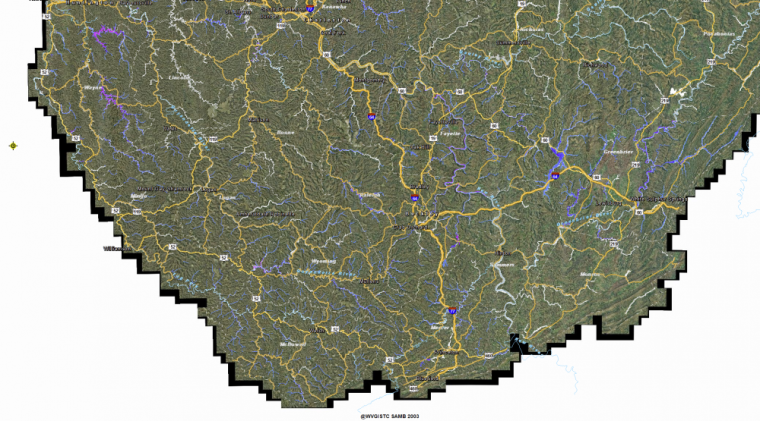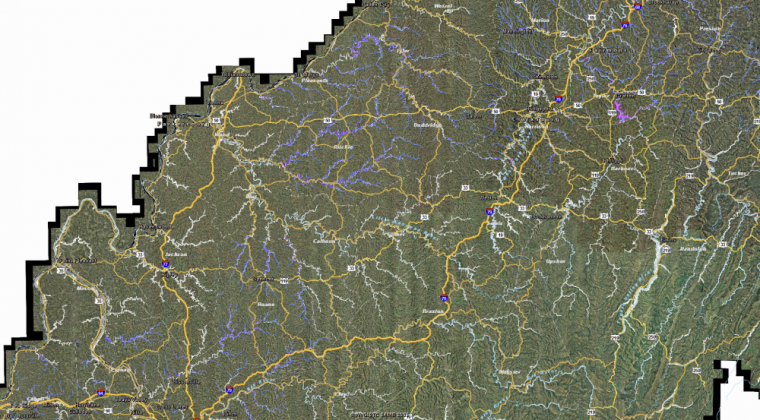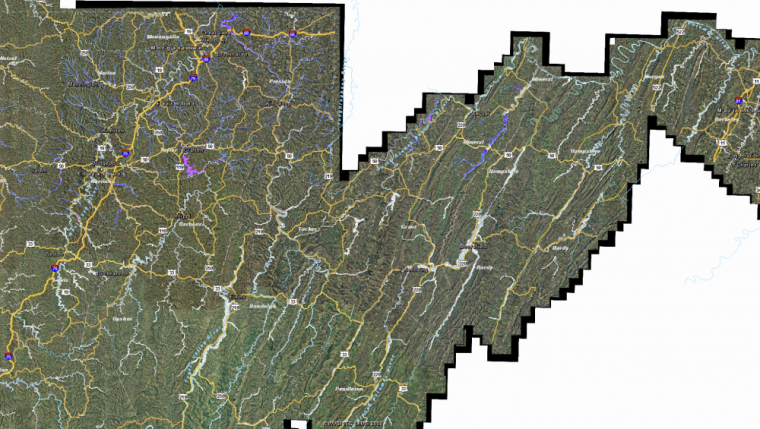 The areas affected are shown in red in the image below: