Westminster Theological Seminary's 'Faith in the Public Square' to Tackle Religion and Politics Ahead of Elections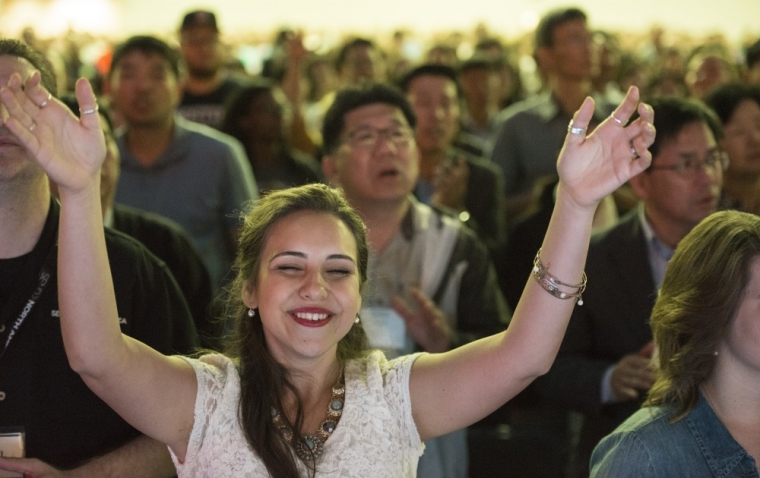 Religion and politics are taboo topics for some Americans, but the upcoming Faith in the Public Square event hosted by Westminster Theological Seminary will tackle both one month before the presidential election.
Political viewpoints and theological backgrounds will run the gamut at Faith in the Public Square that will feature speakers discussing topics on religious liberty, sexual ethics, and the history of Christian political thought.
"I expect some of the conference participants will vote for Hillary Clinton, some will vote for Donald Trump, some will vote for a third-party candidate, and some will not vote at all because they choose to sit this election out," said Westminster President Peter Lillback about the event that will be held in Glenside, Pennsylvania, on Oct. 6-7.
Lilliback identifies challenges to religious freedom in regards to the sanctity of life and the definition of marriage as all the more reason to spur the development of sound approaches to public theology.
On Oct. 6, Robert P. George, McCormick professor of jurisprudence at Princeton University, will open the conference at a dinner where he will be the keynote speaker. George has been described by The New York Times as "this country's most influential conservative Christian thinker."
Radio personality Hugh Hewitt will moderate the conference and host his morning show from the Westminster campus on Oct. 7. Two of the keynote speakers that day will be George and the Rev. Kevin DeYoung, senior pastor of Michigan-based University Reformed Church.
Other speakers will include Mollie Hemingway, a senior editor at the Federalist; Harry Reeder, senior pastor of Alabama-based Briarwood Presbyterian Church; First Things editor Rusty Reno; and Carl Trueman, a Westminster professor of church history and a featured author of First Things.
DeYoung will discuss early public theologian and signer of the Declaration of Independence, John Witherspoon, who was also a member of Congress during the Revolutionary War and a highly-esteemed Presbyterian minister during the 18th century.