What are Messianic Jews and what do they believe about Jesus, salvation, the New Testament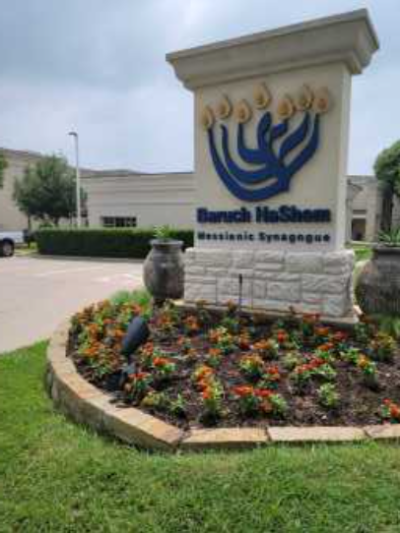 What is Messianic Judaism? Is it the same as Christianity — and what do associated worship services look like?
These are just some of the questions Christian Post reporter Ian M. Giatti tackled on the latest episode of "The Inside Story" brought to you by The Christian Post.
Giatti also recently addressed these topics in an article titled "Messianic rabbi points Jews, Gentiles to Christ in the heart of the Bible Belt," a piece about Messianic Rabbi Ari Waldman and his Dallas-based Baruch Hashem congregation. 
"What we're talking about is essentially this notion ... of a Judaism that acknowledges that Jesus is the Messiah," Giatti explained. "It kind of encompasses New Testament theology overlayed on ... Orthodox Judaism."
Listen to the full explainer.
"The Inside Story" takes you behind the headlines of the biggest faith, culture and political headlines of the week. In 15 minutes or less, Christian Post staff writers and editors will help you navigate and understand what's driving each story, the issues at play — and why it all matters.
Listen to more Christian podcasts today on the Edifi app — and be sure to subscribe to The Inside Story on your favorite platforms:
Edifi
Anchor
Breaker
Google Podcasts
Apple Podcasts
Pocket Casts
RadioPublic
Spotify