What Can Be Done to Reach Dropout Christians?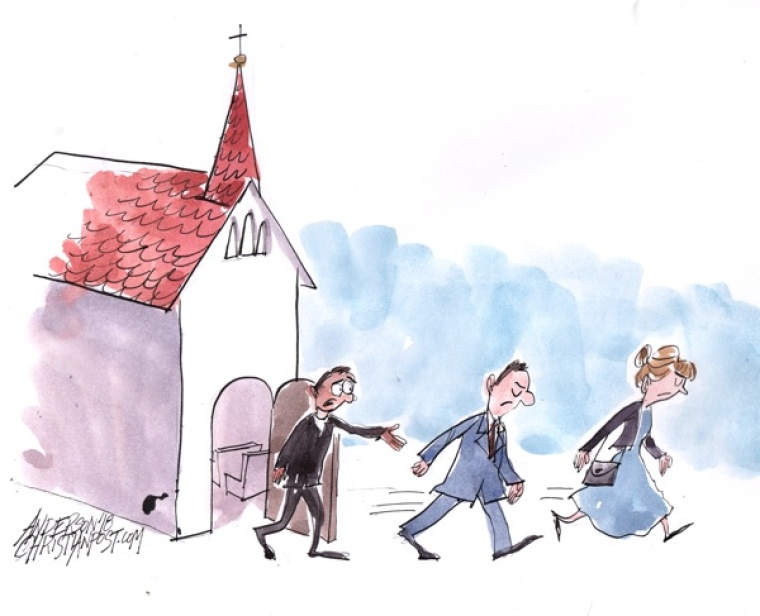 If you are actually reading this — yet another article about evangelism — you must at least have a divinely inspired interest in spreading the Gospel. Some of you in your capacity as a church leader also feel an obligation as part of your calling to be obedient to the call to evangelize.
When we say "the biggest myth" we are referring to a phenomenon that has only presented itself to the church of Jesus Christ in the last three or four generations — in the latter half of the 20th century. For almost 2000 years of Christianity from the time of Jesus to the mid-20th century this myth did not exist.
Read more at: https://www.christianpost.com/voice/the-biggest-myth-in-evangelism-today.html