What Parents Must Know About Dealing With a Prodigal Child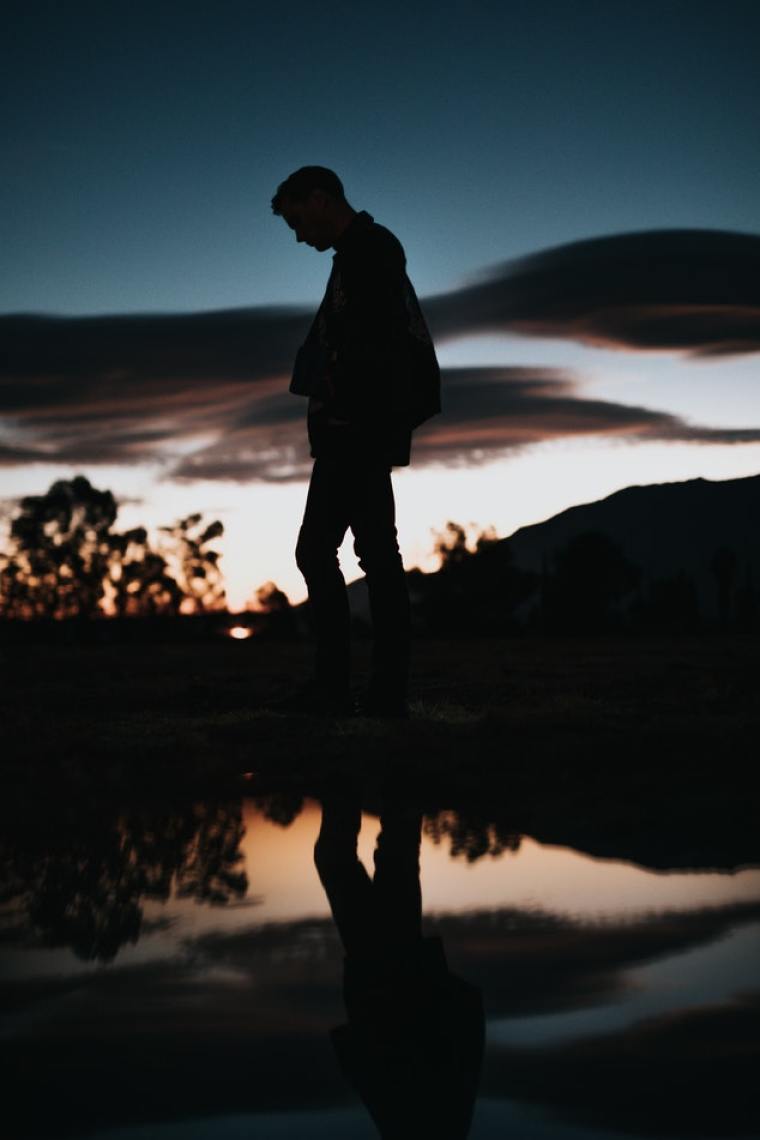 The life of a parent can be rewarding and joyful beyond description, but it can at times also be challenging in a way that almost feels too much to handle, especially when a child starts exhibiting prodigal behavior.
A parent's first instinct is to lavish love upon their child and to shower them with attention, but when dealing with a prodigal child, parents might need to do something different, according to Dennis and Barbara Rainey, the co-founders of the FamilyLife ministry which is dedicated to "helping marriages and families survive and thrive in our generation."
Addressing the topic of dealing with a prodigal child, Barbara advises parents to avoid rescuing their children too many times. Barbara believes that part of the reason why prodigal children do what they do and consistently push their boundaries is because they feel secure knowing that their parents will be right there and ready to help them whenever they need assistance.
Barbara acknowledges that watching a child fall down and refraining from helping them up is one of the toughest things any parent will have to do, but she insists that this step is essential for the prodigal child to realize the error of his or her ways.
Barbara's advice echoes the story of the Parable of the Prodigal Son in Luke 15: 11–32.
In the parable, the prodigal son travels to another country after receiving his inheritance from his father. He then proceeded to lavishly spend his inheritance until the point where he had nothing left and had to scrounge for scraps from pigs in order to survive.
Realizing the error of his ways, the son returned to his father, humble and willing to work as one of his servants. Recognizing that his son has learned a valuable lesson, the father instructs his servants to dress him in new clothes and slaughter the fattest calf for a feast to celebrate his return.
When asked by his other son why he was holding such a grand celebration for the return of a formerly prodigal child, the father responds that it's only right to celebrate the resurrection of a child who has perished but now lives, of a brother who was previously lost but has now returned.
Barbara Rainey adds that learning from mistakes and becoming humble is an important part of the redemption process, and she urges parents to heed that important lesson.
To watch the video on how to deal with a prodigal child, click here.