Should I Financially Support My Rebellious Son? John Piper Answers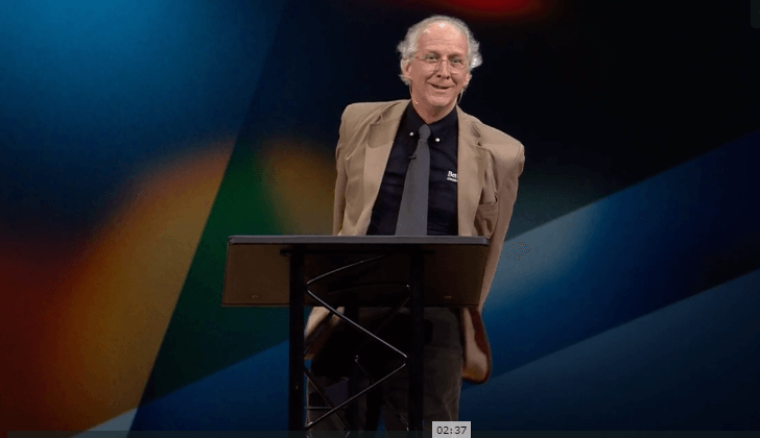 No easy answers exist as to whether or not parents should financially support their prodigal children, says theologian John Piper, but in some circumstances it might be something God prompts you to do.
In response to a question Monday from a Desiring God podcast listener who has a 16-year-old son who left the home and walked away from the Lord, the former pastor of Bethlehem Baptist Church acknowledged the challenge of differentiating between raising kids and church discipline. This is complex in light of competing Scripture passages about the compassionate Father figure who showed mercy to the prodigal son in the gospels and the stricter approach the prophet Eli in the Old Testament arguably should have taken with his rebellious sons.
"One of the hard church discipline issues is that, on the one hand, we have a call, for example, not even to eat with someone who is a professing believer and living in immorality," Piper said, referencing 1 Corinthians 5:11.
But when it comes to parenting rebellious teenagers, "normal expectations of what godly parenting is might make that kind of guideline very difficult to carry through," he said. These situations are full of ambiguities, he added, and many questions arise like "How serious is his sinful behavior?" and "Was his departure ugly rebellion or just a more honest difference of conviction?"
"The reason I think these questions matter is because they are the sort of thing we have to ask about all of our generosity towards others, especially those who mistreat us," Piper said.
The words of Jesus in Matthew 5 regarding turning the other cheek and not refusing the one who begs or would borrow from you are indeed radical, he continued, but there are also "spheres of society where the Bible puts limits on those teachings."
Piper also noted that the older he gets the more inclined he becomes to take those commands of Jesus "more literally than I once tried to justify myself in not doing," adding that he does not think a simple rule exists to "dictate when you help a prodigal financially and when you don't."
"On the one hand, you want to show the child that Jesus is your all-satisfying treasure. And any withholding of money which might be wise in any given situation is not owing to stinginess or fear or greed or insecurity. It is owing to a desire to do the child good."
And, he added, "at some utterly surprising moment, you may give him a wonderful gift that is not designed to advance his sin, but lavish him with grace in the hopes that God might open his eyes."
"Above all," Piper emphasized, "immerse yourself in the word of God and join hands with your spouse in continual prayer for wisdom and love and boldness and even joy while your heart is breaking. And I think God, out of that, will show you the way forward."