What Yemen Chaos Means for Christians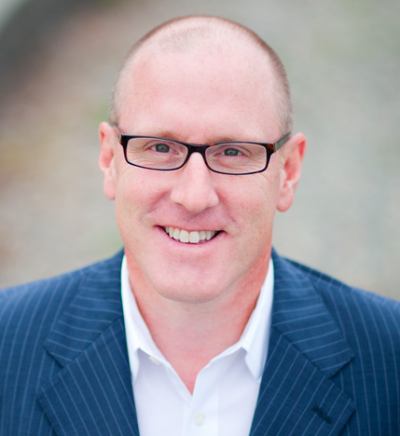 Events this past week in Yemen have raised new questions from policy makers and pundits on the reach of extremists in the Middle East and Arabian Peninsula. Complicating the situation is that, as in past situations in Syria, Egypt, Tunisia and Iraq, there is a muddled political response from the West that makes the situation hard to understand. Yet Yemen raises some unique problems for the embattled Christian population of the Middle East, which has dropped from over 20% to under 4% over the last century according to the Pew Research Center.
Yemen, which ranks No. 14 on the Open Doors World Watch List ranking of the countries where Christians face the most persecution, experienced political upheaval this week as a Shite extremist group of Houthi rebels seized the presidential palace in an apparent coup attempt that forced the resignation of Yemeni President Abdu Rabbu Mansour Hadi and his entire government. The Houthi rebels have been demanding a stronger push to oust Al Qaeda's influence in Yemen, and for a stake in shaping the constitution and government. The apparently legitimate demands, added to the Houthi's legitimate humans rights complaints as a minority group that has been marginalized, has led some observers to wonder who we should be rooting for in this tug of war. The Hadi-led government, which received more than $1 billion in aid from the US government in order to fight Al Qaeda, nonetheless seemed to remain a supporter of a radicalized form of Islam present in neighboring Saudi Arabia, leaving some to doubt the government's effectiveness and earnestness in battling Al Qaeda. With Hadi out, the obvious question is whether or not the Shite Houthis are a better alternative.
From the perspective of persecuted Christians, who face cultural and political persecution if they seek to study or choose faith in Jesus, either option is undesirable. The Houthi rebels, supported by Iran, are no friends to religious liberty, and the Yemeni government, despite massive cash from Washington, has done nothing to encourage religious freedom for Christians or even to protect them from beatings and executions.
The chaos in Yemen, if it follows past pattern in Syria and other Middle Eastern regions in turmoil, will likely result in support of extremists and the further persecution of Christians. Christians have been targeted in Yemen and you can expect more to come.
What can be done, and must be done, is for Christians in the West to demand our governments use their considerable leverage as financial supporters of many of these Middle Eastern regimes to win some basic religious freedoms for Christians. The Arabian Peninsula, our supposed economic ally, has a terrible record of persecution and oppression of Christians. Anti-Christian extremists continue their viewpoints on Yemen, Oman and throughout the Arabic-speaking world. As the taxpayers who fund this support, we must hold our leaders accountable. Is this what we can expect for our tax dollars? Are we complicit in the persecution of Christians in Yemen and throughout the Arab peninsula since we are propping up these regimes?
Keep Yemeni Christians in your prayers, both for their country as it goes through days and months of turmoil and for the strength of their faith as they increasingly become targets of violence.