Wheaton College 'Same God' Prof. Says Jesus Is Her Rock on Difficult Journey From Advent to Lent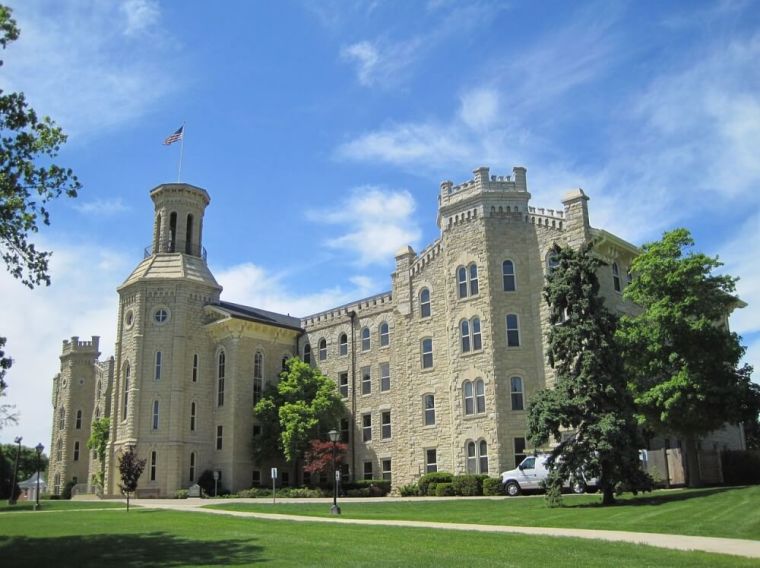 Wheaton College announced Wednesday that it will create a scholarship in the name of former political science professor Larycia Hawkins, who has agreed to forgo her tenure and leave the school after being suspended in December for asserting on Facebook that Christians and Muslims worship the same God.
At a press conference formally announcing a reconciliation agreement between the school and Hawkins in Chicago, Wheaton President Philip Ryken announced that the Illinois evangelical institution will honor Hawkins by establishing an endowed scholarship for peace and conflict studies in her name.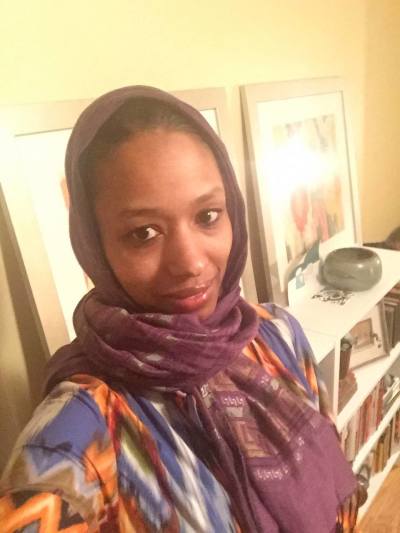 The scholarship will allow interns to pursue summer projects pertaining to peace and conflict studies.
The press conference comes after Wheaton Provost Stanton Jones recommended last month that the school begin the termination proceedings for Hawkins, who was placed on administrative leave in mid-December after she asserted that Christians and Muslims worship the same God.
On Saturday, it was announced in a press release that the school and Hawkins "found a mutual place of resolution and reconciliation." The statement added that the two sides "reached a confidential agreement under which they will part ways."
Hawkins, who taught at the college for nine years, refused to back down from her belief that Christians and Muslims worship the same God, even though the school deemed that her stance appeared to be in violation with the school's statement of faith.
Although Hawkins issued a four-page theological statement on the matter days after she was suspended, the institution still felt that more theological discussion was needed before she could return to teach. Hawkins, however, made it clear to the administration that she would no longer have theological dialogue over the matter.
As the clash between the school and Hawkins over her theological assertion made numerous national headlines over the last two months, Ryken said he was "saddened by the brokenness we have experienced in our relationship and the suffering this has caused on our campus and beyond."
"It is because of this love of Jesus that Wheaton College is committed to showing care and respect to people of all faiths or no faiths at all. We stand for religious freedom, and against the oppression of anyone, including our Muslim neighbors," Ryken was quoted as saying by Christianity Today.
"This does not mean that reconciliation is easy or that it is always perfect. Saying that Wheaton College is reconciled with Larycia Hawkins, we're not saying that everyone on every side of this conflict is thoroughly satisfied, nor are we saying that we simply move on without addressing the matters that brought us to this place."
"Recent events have reminded us of our need for forgiveness, and the widespread attention that we have received shows that Wheaton College matters to the Church, alumni, the academic community, and our neighbors," Ryken added.
Ryken said he considers Wheaton to be "a place of grace where relationships are marked by hope, courage, honesty, repentance, and reconciliation." He also praised Hawkins for her time at Wheaton and her faith in Christ.
Jones, who was the one who initiated Hawkins' suspension and termination proceedings, was scheduled to speak at the press conference but did not attend.
Hawkins, whose purpose behind the Dec. 10 Facebook post was to explain that she was wearing a hijab throughout Advent to show solidarity with Muslims, praised Wheaton students at the press conference for teaching her "what embodied solidarity looks like."
She added that during this tough time in her life, she has leaned on Jesus for support.
"As a Christian, I have found from this difficult journey from Advent to Lent that Jesus is a rock in a weary land and a shelter in a time of storm," Hawkins said, according to CT. "When you wake up in the midst of what seems like a dark night of the soul with a song in your heart, you have something within you — something you can scarcely believe in yourself, because the world didn't give it to you, and the world can't take it away."
While the press conference occurred in Chicago, Wheaton students and alumni held a rally out front of the school's Edman Chapel. The rally was the launch of a 40-day fast designed to encourage evangelical Christians to "confess and repent of the sins of racism, sexism and Islamophobia, and recognize that all humans have dignity and are created equal in the eyes of God."