Wheaton College Faculty Say School 'Discriminatory' in Treatment of Prof. Larycia Hawkins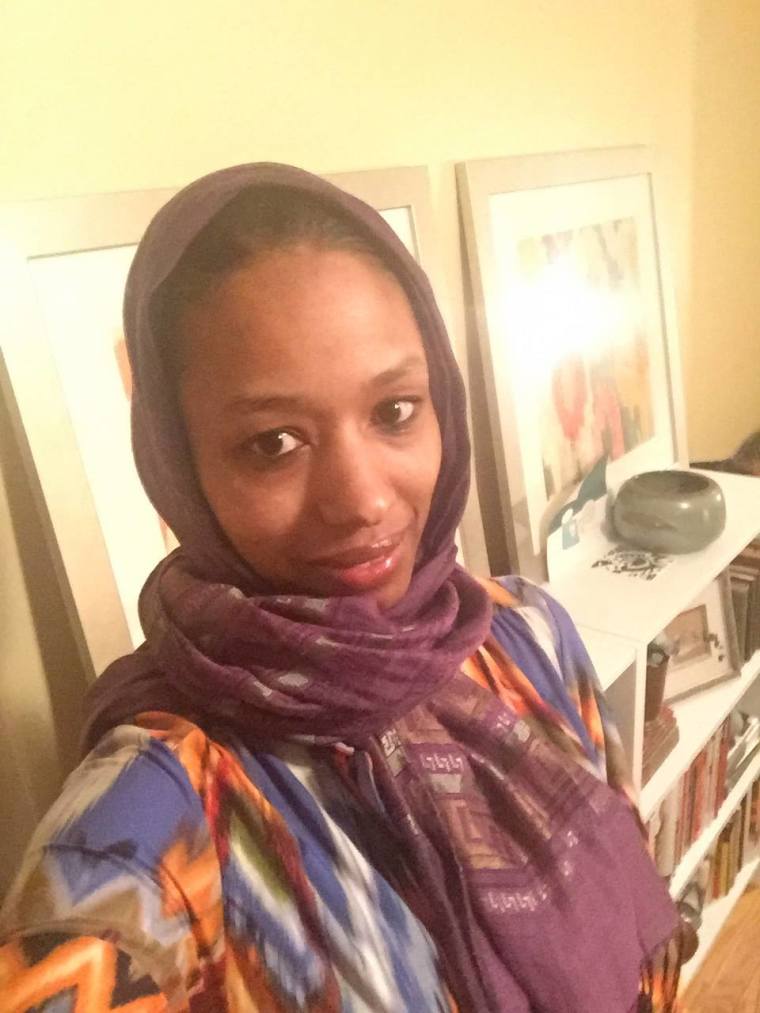 A faculty diversity committee at Wheaton College has concluded that embattled political science professor Larycia Hawkins, who is now facing disciplinary action for expressing solidarity with Muslims, has suffered discrimination "on the basis of race, gender, and to a lesser extent, marital status."
Hawkins, who is the school's first black female tenured professor, set off a national firestorm last December for declaring on Facebook: "as Pope Francis stated last week, we worship the same God," following the terror attacks in San Bernardino, California. She also chose to wear a hijab in support of Muslims.
She has been on paid administrative leave since the controversy erupted at the Illinois college. While she has recevied support from some evangelicals she has been condemned by others, including high profile figures such as the Rev. Franklin Graham.
The provost of the college has recommended that she be fired but she will face a hearing scheduled for Feb. 11.
In a nine-page memo cited by TIME and issued Jan. 29 to the committee expected to hear Hawkins' case, the Diversity Committee of Faculty Governance — an elected body of six professors charged with guiding faculty discussions of diversity issues — concluded that discrimination had taken place.
"We believe that the college has demonstrated a pattern of differential over-scrutiny about Hawkins' beliefs in ways often tied to race, gender, and marital status," said the memo.
"This pattern of over-scrutiny precipitated missteps and discriminatory differential treatment of Hawkins in the present proceedings."
The diversity committee noted that while the college has made "demonstrable and admirable efforts" to promote diversity in recent years, "discrimination can and does occur even when people of goodwill don't intend it."
In a statement to TIME, Wheaton College said the document was confidential and raised concern about how it became public.
"The Diversity Committee expresses its concern regarding the disclosure of this private memo, which was intended as additional information for the Faculty Personnel Committee, rather than a public document," said the statement from Wheaton.
The Christian Post reached out to the chair of the administrative trial, Cynthia Neal Kimball for comment on Friday but she was unavailable.