Which Sports League Is the Most Christian?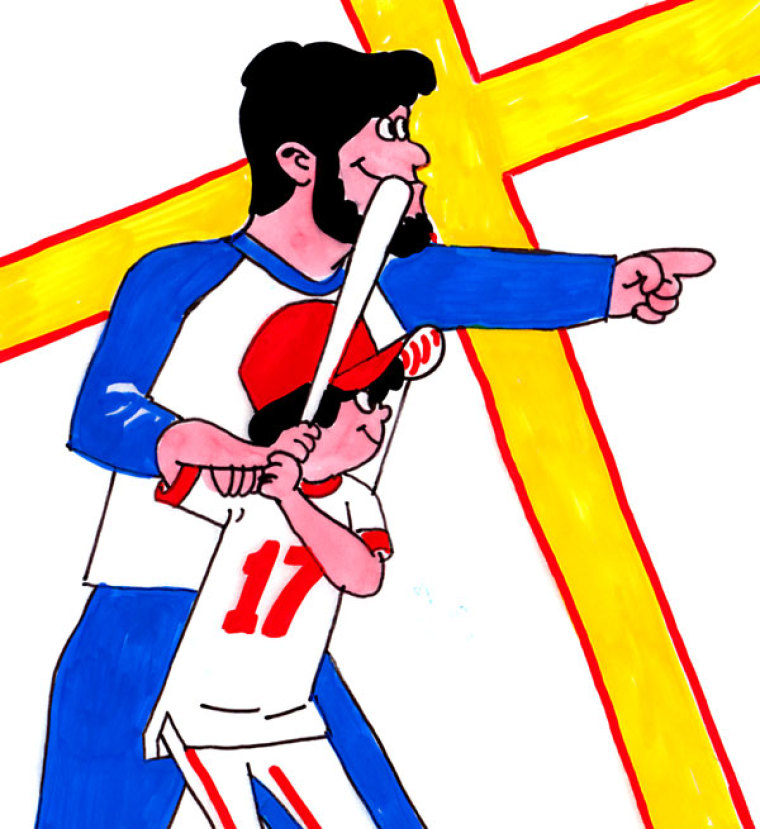 Which sport has the most openly-Christian professional athletes — baseball, basketball, football or hockey? 
Ryan P. Burge of Eastern Illinois University analyzed the Twitter profiles of athletes with Major League Baseball, the National Basketball Association, the National Football League, and the National Hockey League to get at an answer.
At issue was Burge's curiosity about how many professional athletes among the four brands included a Bible quote on their Twitter biography.
In an entry on the website Religion in Public posted Monday morning, Burge found that MLB players were the most likely to have Bible verses cited in their bios, with 8 percent of the 1,265 accounts having at least one verse.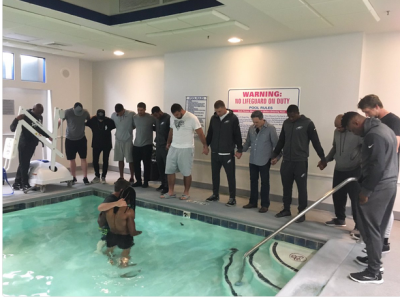 Behind them was the NFL with about 4 percent of profiles. Far behind the MLB and NFL were the NBA, with only 3 of the 359 players including a Bible verse, and none of the NHL players.
Burge speculated that the differences could be attributed to demographics, as MLB players tended to be more rural America while NHL players oftentimes came from secular European nations.
"It doesn't take too much of a theoretical leap to consider that lots of baseball players are white and were raised in rural areas. That is where evangelicalism is the strongest," wrote Burge.
"The NHL is getting better and better at recruiting its players from all over the world, most notably Scandinavia and Eastern European countries. In both regions, religious commitment is some of the lowest in the world."
Burge also found that the most popular verse, by far, cited on Twitter by professional athletes was Philippians 4:13, "I can do all things through Him who gives me strength."
"This was kind of a silly project and was more motivated by the technical challenges than the theoretical ones, but there are still things to be gleaned here," continued Burge.
Burge's survey of Twitter bios comes not long after the Philadelphia Eagles defeated the New England Patriots in Super Bowl LII to clinch their championship.
Following the historic win, Eagles head coach Doug Pederson thanked God for the victory in a post-game interview reported by Philly.com.
"I can only give the praise to my Lord and savior Jesus Christ for giving me this opportunity. And I'm going to tell you something. I've got the best players in the world, and it's a resilient group," stated Pederson.
Nick Foles, the Eagles quarterback who led his team to its 41-33 victory, has spoken openly of becoming a youth pastor after his football career is over.
"It's on my heart. I took a leap of faith last year and signed up to take classes at seminary," said Foles in advance of the big game.
"I wanted to continue to learn and challenge my faith. It's a challenge because you are writing papers that are biblically correct. You want to impact people's hearts."