Whitney Houston Daughter in Interview With Oprah
Oprah Winfrey will interview members of the family of late Whitney Houston, including daughter Bobbi Kristina, during a one hour special on her OWN network.
In what will be the first ever sit down interview with family members since Houston's passing, Winfrey will address the rumors surrounding her death in what is expected to be an intimate discussion with some of those closest to her. The show will feature her 18-year-old daughter, her sister-in-law and manager, Patricia Houston, and Houston's brother Gary, according to the Daily Beast.
The interview is expected to finally boost ratings for Winfrey's OWN network, which has reportedly struggled since its debut in January 2011 with viewership much lower than expected.
Despite the on-going network ratings dilemma, experts saw a 4 percent increase in viewership this past January which they anticipate will further increase this month when the Houston family interview airs, according to TV By The Numbers.
Houston, arguably one of the greatest singers of all time, unexpectedly died in her hotel bathtub on Feb. 11 at the age of 48 after allegedly taking a cocktail of prescription drugs, according to TMZ.
Her grieving family, who understandably requested privacy during the tragic time, suffered further heartache while still mourning their loss when a photograph showing Houston dead in her casket was printed on the front page of The National Enquirer late last month.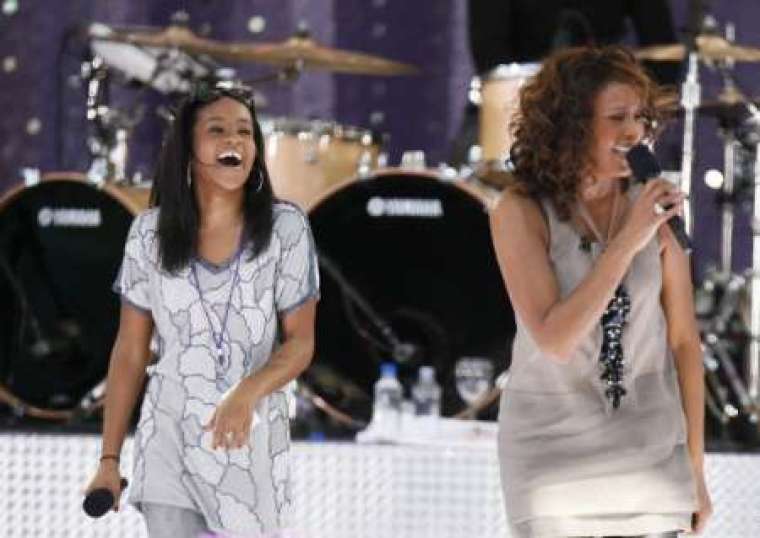 Although no-one has accepted responsibility for taking and selling the inappropriate photo, critics allege that it was taken at Houston's private wake, which was limited to very close friends and family on the eve of her funeral, according to Mail Online.
The Whigham Funeral Home in Newark, N.J, which organized Houston's private wake and funeral, denied any involvement in the picture scandal after the Houston family expressed their outrage over the situation.
Houston's 78-year-old mother, Cissy, is not expected to take part in the Oprah Winfrey interview, and some critics believe that questions surrounding the picture scandal could be posed to Bobbi Kristina or Gary, for their personal opinions on who they believe is responsible.
The interview will air on March 11 at 9 p.m. ET on the OWN network.