Why Did Jesus Die? 4 Views on the Atonement
 4. Satisfaction Theory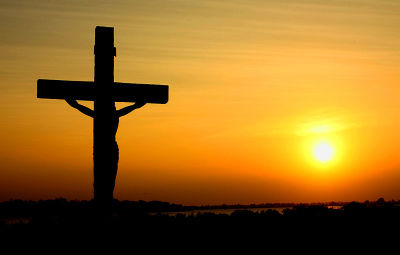 Seen as a forerunner of Penal Substitution Theory, Satisfaction Theory was developed by the 11th century Archbishop of Canterbury, Anselm. 
"Anselm argued that it was necessary for the atonement to take place in order to satisfy the justice of God," explained R.C. Sproul of Ligonier Ministries in 2013.
"That viewpoint became the centerpiece of classical Christian orthodoxy in the Middle Ages, in terms of the church's understanding of the work of Christ in His atonement."
Anselm's work remains prominent within the Roman Catholic Church, with Catholic Encyclopedia noting that "few pages of our theology that have not been illustrated by the labours of Anselm."
"His treatise on the procession of the Holy Spirit has helped to guide scholastic speculations on the Trinity, his 'Cur Deus Homo' throws a flood of light on the theology of the Atonement, and one of his works anticipates much of the later controversies on Free Will and Predestination," noted the Encyclopedia.