Satan in Hollywood: Why the rapid increase of devilish themes in entertainment matters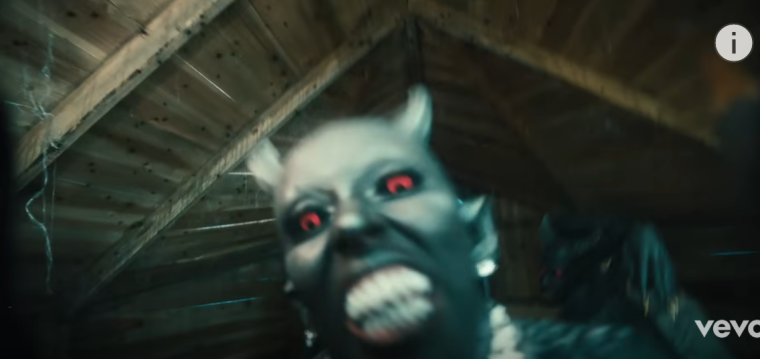 Demons. Satan. Evil. These themes are increasingly appearing in songs, music videos and movies. What does it mean and why does it matter? Christian Post reporter Ian Giatti breaks it all down on this week's episode of "The Inside Story."
"The thing is, the devil doesn't show up with horns and pitchforks, but actually masquerades as an angel of light, something beautiful, glorious even," Giatti wrote in a recent review of rapper Doja Cat's new music video in which she dons a demonic persona. He cited 2 Corinthians 11:14, which reads, "And no wonder, for Satan himself masquerades as an angel of light."
Listen to Giatti expand on the subject in this important episode of the podcast:
"The Inside Story" takes you behind the headlines of the biggest faith, culture and political headlines of the week. In 15 minutes or less, Christian Post staff reporters and editors will help you navigate and understand what's driving each story, the issues at play — and why it all matters.
Listen to more Christian podcasts today on the Edifi app — and be sure to subscribe to The Inside Story on your favorite platforms:
Edifi
Anchor
Breaker
Google Podcasts
Apple Podcasts
Pocket Casts
RadioPublic
Spotify