Will Tebow Go Back to Football?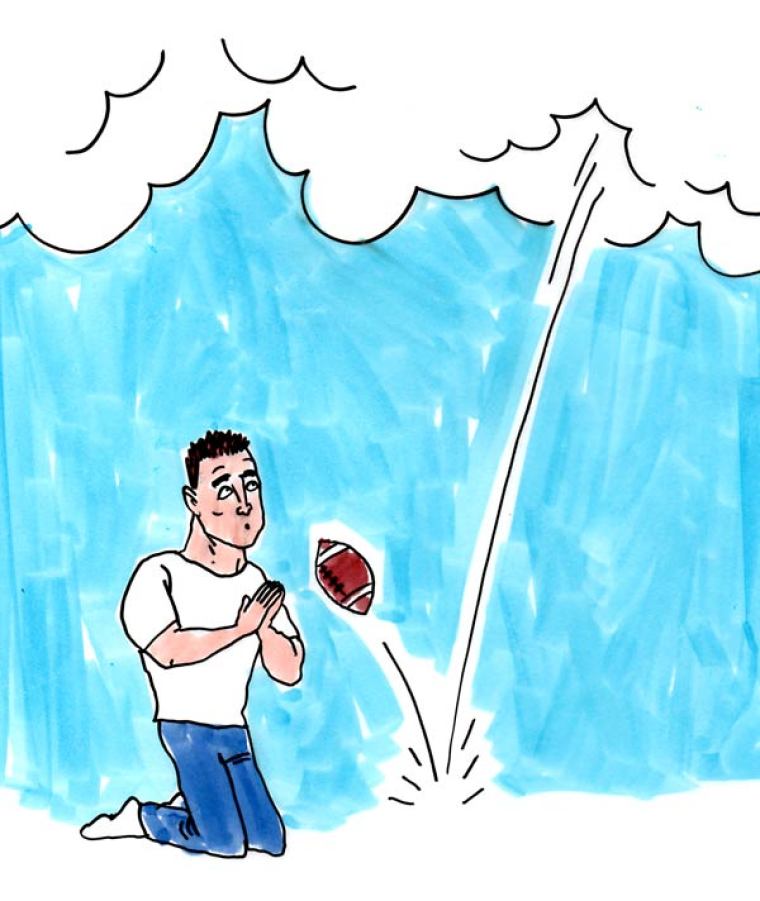 Former Denver Broncos quarterback and outspoken evangelical Christian Tim Tebow is training for a possible NFL comeback, but admits that his future in the NFL is uncertain and that he is putting his faith in God when it comes to his football career.
Tebow, who currently works as an ESPN analyst for the SEC Network, does not consider his NFL career to be over just yet, and is training in Arizona to improve his skills and conditioning. The NFL season is less than two months away, and in spite the uncertainty, the 26-year-old says his faith is powering him through.
"One of my favorite quotes is, 'I don't know what my future holds, but I know who holds my future,'" said Tebow, according to FOX Sports. "And in that it gives you peace to just continue to work and go after what our heart desires and when you do that, you don't have any regrets and I think that's the best way to live life."
Read more at http://www.christianpost.com/news/tim-tebow-training-for-nfl-comeback-possibility-holds-onto-faith-amid-uncertainty-123675/