Willie Trottie Executed: 'I'm Going to be With the Lord,' Inmate Says Before Dying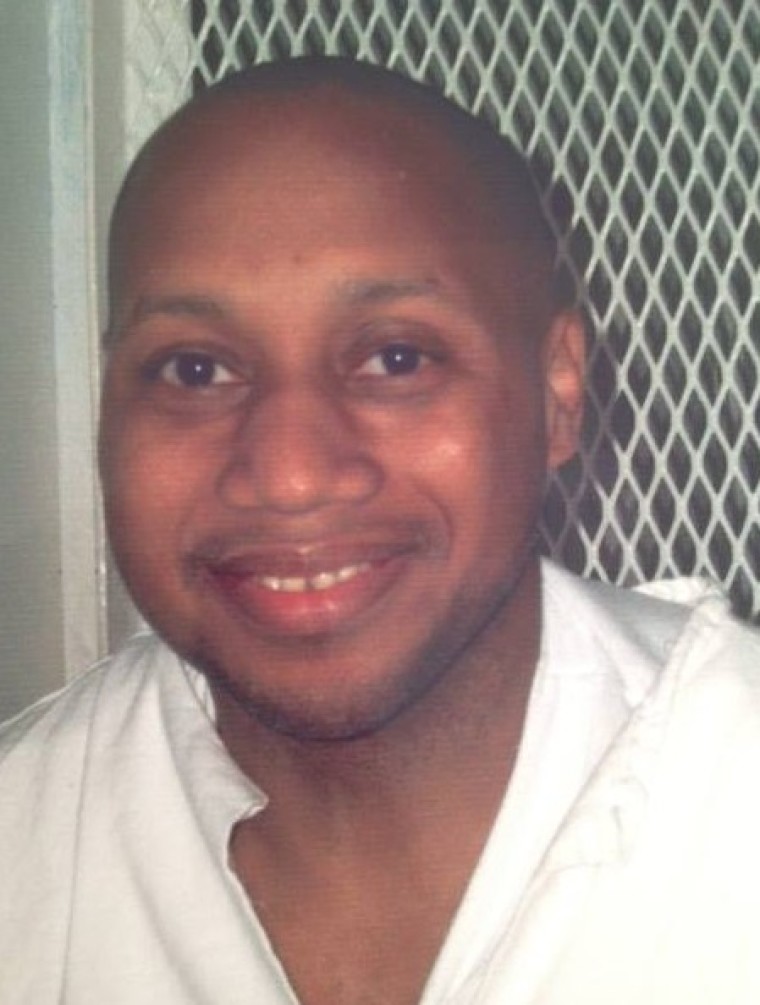 The State of Texas executed Willie Trottie on Wednesday, Sept. 10 for the 1993 double murder of his former girlfriend and her brother. Trottie asked for forgiveness and said he was "going home to be with the Lord" before dying.
Trottie, 45, was given a lethal injection of pentobarbital and died 22 minutes after receiving the drug. Before dying, he told his witnesses that he loved them and asked for forgiveness from the relatives of his victims, Barbara and Titus Canada.
"I love you all," Trottie said. "I'm going home, going to be with the Lord. Find it in your heart to forgive me. I'm sorry."
He became the 516th prisoner to be put to death in Texas, which is often known for its frequent use of the death penalty ever since the U.S. Supreme Court reinstated the procedure in 1976. The state currently leads the nation in executions.
In 1993, Trottie called his ex-wife and told her that he would kill her, then showed up at her parents' home and opened fire. Canada had a gun at home and shot Trottie, wounding him. However, Trottie was able to corner Barbara in a bedroom and shot her 11 times, killing her instantly. He then moved on to her brother, whom he shot twice in the back of the head.
He claimed that the shootings were in self-defense and accidental, but a jury found him guilty of murder and sentenced him to death. His lawyers tried to spare his life by arguing against the use of pentobarbital, which they claimed was a compound drug and could cause him unnecessary pain and suffering. The U.S. Supreme Court struck down the argument and Trottie's death sentence was carried out.
"It's time for our family to end this chapter and be able to move on," the statement from the Canada family read. They were grateful that justice was "finally served all these years later."