Wisconsin gov. signs order banning state funding of conversion therapy for minors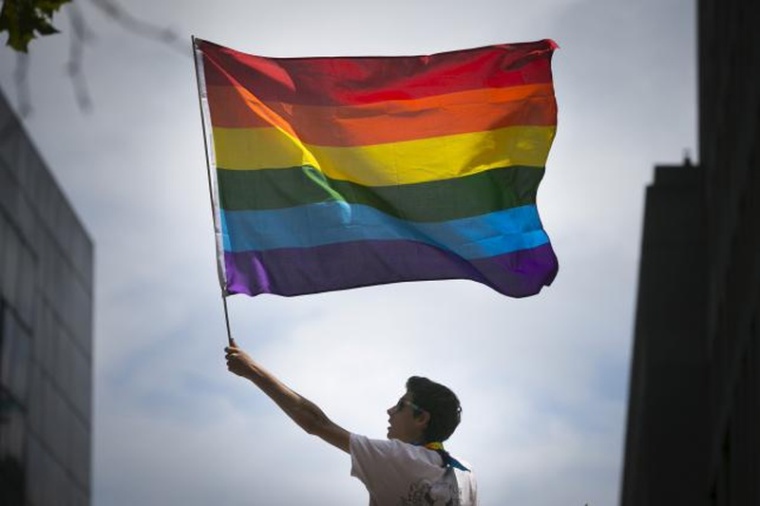 Wisconsin Gov. Tony Evers has signed an executive order preventing state and federal funds from going to any programs that involve sexual orientation change efforts therapy for minors, or what's often derisively known as "conversion therapy" for unwanted same-sex attraction.
Known as Executive Order 122 and signed Tuesday, the measure directs the Department of Health Services, the Department of Children and Families, and the Department of Corrections to "take appropriate steps to expressly disallow payment of state and federal funds allocated by their respective agencies for conversion therapy for individuals under eighteen (18) years of age to the extent allowable by state and federal law."
"… the State has a strong interest in ensuring that state funds are used for evidence-based services, and not used to facilitate unethical, dangerous, contraindicated, or harmful practices that are no longer recognized as viable by practicing health professionals, especially where those services pose a particular risk of harm to minors," noted the order.
"… my administration is committed to ensuring the health, safety, and well-being of all young people, including LGBTQ young people, and taking action to stop the harmful practice of conversion therapy on minors in Wisconsin."
EO 122 was one of multiple measures that Evers signed to observe "LGBT pride month" in June, with others including the rainbow pride flag being raised over the Wisconsin state Capitol and directing state agencies to expand their use of gender-neutral language.
"In addition to celebrating the resiliency and joy of the LGBTQ community, Pride also offers an opportunity for us to reflect on how the state and our communities can be better allies," stated the governor on Tuesday.
"These executive orders today recognize the work we have to do as a state to protect, support, and celebrate all LGBTQ Wisconsinites, especially our kids, and ensure our state is a safe, inclusive, and just place where every person has the resources and support to thrive."
In an emailed statement to The Christian Post on Thursday, Julaine K. Appling, president of Wisconsin Family Action, said: "Governor Tony Evers is using every means possible to advance the LGBTQ+ agenda this month. This executive order is an end-run around the legislature shutting down a rule that his administration wanted approved that would have done what this EO purports to do. This EO actually harms minors rather than helps them because the governor is making it more difficult for parents to get help for their minor children who are struggling with same-sex attraction or gender confusion."
Appling added: "Conversion therapy, as defined in the EO, would mean a licensed Christian counselor whose agency receives any state funds could not offer true help and hope to these young people. True help and hope is not giving wholesale endorsement to same-sex attraction and gender 'reassignment.' It's being able to point out harms both short-term and long-term and to offer real help in coming to terms with truth and biological realities. Governor Evers is trying to bully these counselors and their agencies with this threat of losing funding. In doing so, he hurts those he says he wants to protect."
Also called "reparative therapy," sexual orientation change efforts therapy involves individuals undergoing talk therapy in counseling sessions with psychologists or psychiatrists to remove or diminish unwanted same-sex attraction.
The therapy has been rejected by American psychiatric organizations and several states, beginning with California in 2012, have passed bans on the practice for minors.
These bans, along with similar ones issued by localities, have garnered legal challenges from groups that believe they trample on parent rights and religious freedom.
In March, the Wisconsin state Legislature blocked the implementation of a rule by the Department of Safety and Professional Standards to ban the practice.
Mike Mikalsen, an aide to state Sen. Steve Nass of the rules committee, explained that blocking the rule was not about the debate over the effectiveness of the therapy.
"(The committee) was not dealing with the pluses and minuses of conversion therapy," said Mikalsen to The Associated Press earlier this year.
"The issue is until the Legislature adds that as a prohibited practice (in statute), someone should not lose their license for doing that."