Women's March Defends Honoring Feminist Cop-Killer: Her Tactics 'Were Different Than Ours'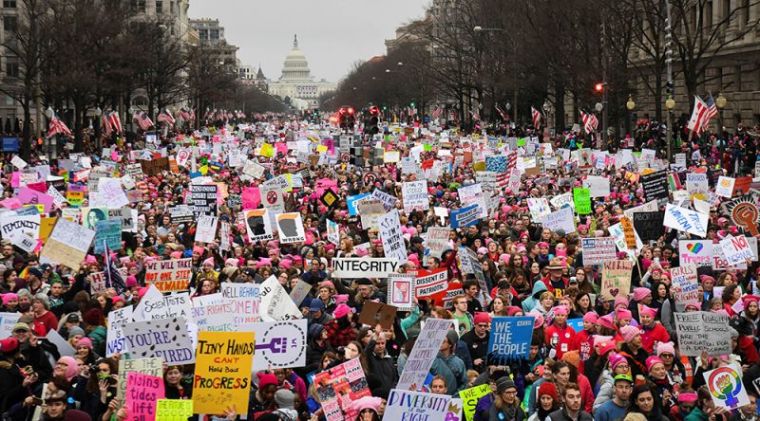 The organizers of the Women's March have taken to social media to defend their celebration of a "feminist activist" who was convicted of killing a police officer and is on the FBI's Most Wanted list.
On Sunday, the Women's March organization posted a happy birthday message for African-American feminist activist Assata Shakur.
"Happy birthday to the revolutionary #AssataShakur, whose words 'a woman's place is in the struggle' inspire us to keep resisting," noted the Facebook post.
In response, Women's March proceeded to receive intense backlash given that Shakur was convicted in 1977 of killing a police officer, but then escaped to Cuba where she remains a fugitive.
In a series of 20 posts on the group's Twitter handle Monday, the Women's March defended its decision to honor Shakur.
"#AssataShakur took a militant approach. We do not. That does not mean we don't respect and appreciate her anti-racism work," tweeted the Women's March.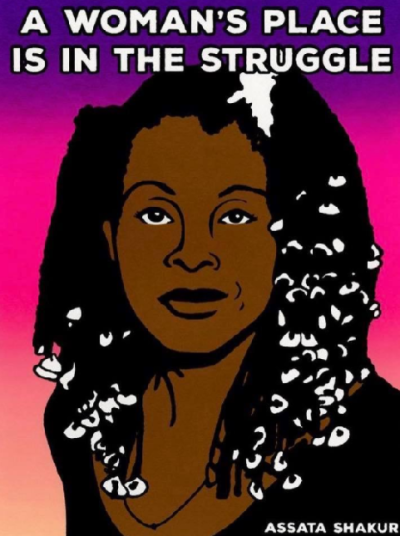 "We say all this not to say that #AssataShakur has never committed a crime, and not to endorse all of her actions," they added.
Born Joanne Deborah Bryon in Queens, New York, in 1947, Shakur later joined the Black Panther Party and engaged in assorted radical activities.
"In March 1977 Assata Shakur was convicted of murdering state trooper Werner Forrester, although medical experts testified that her injuries would have rendered her incapable of firing the fatal shot," noted encyclopedia.com. 
"Two years after her conviction, she escaped from prison and was given political asylum in Cuba. The circumstances behind the escape are unknown."
Notable media figures criticized the Women's March's social media posts celebrating Shakur's birthday, including Jake Tapper of CNN and Joe Scarborough of MSNBC.
"Shakur is a cop-killer fugitive in Cuba. This, ugly sentiments from @lsarsour & @dykemarchchi ... Any progressives out there condemning this?" tweeted Tapper.
"So does the resistance against Trump now embrace convicted cop killers on the FBI's most wanted list? Democrats must condemn this now," tweeted Scarborough.
In a column for National Review, David French argued that groups like the Women's March "portray themselves as thoroughly mainstream" yet with enough research "you'll find admiration for violent struggle and sometimes outright incitements to violence."
"Do the soccer moms who proudly knitted their 'pussy hats' know that the movement they joined honors one of the FBI's most-wanted terrorists?" wrote French.
According to its website, the Women's March seeks to "harness the political power of diverse women and their communities to create transformative social change."
"Women's March is a women-led movement providing intersectional education on a diverse range of issues and creating entry points for new grassroots activists and organizers to engage in their local communities through trainings, outreach programs and events," the Women's March claims.
The group garnered international attention when they held a large rally in Washington, D.C. in January, reportedly drawing more people than President Donald Trump's Inauguration ceremony.
The Women's March has also garnered controversy due to their blatant exclusion of pro-life feminist groups and connections to politically extreme rhetoric at their first event in January.