World Water Day: 7 Ways to Make a Difference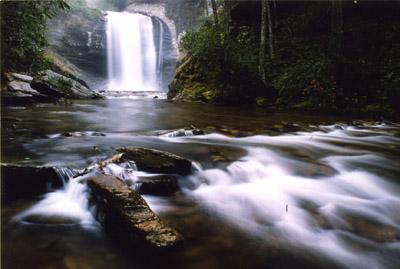 Today may be World Water Day, but given that water is the source of all life and all health, just maybe it's time we make every day a world water day.
Here are 7 easy steps you can take:
Step 1: Remember WASH. WASH is WAter/Sanitation/Hygiene. Make sure the global health and development organizations you support prioritize WASH.
Step 2: No More Rusty pumps! Many churches enthusiastically commit to installing "the village water pump" but 50% of these one-off projects fail. We've got to provide far wider support to what works, not to what makes us feel good.
Step 3: Know your water footprint. The U.S. leads the world in per person water use. In just four days, we use more water here than the world uses oil in a year. Agriculture is the biggest water user in the U.S. and think about how much food we waste. We over-water our lawns and flush almost six billion gallons of clean drinking water down our toilets every day. There are plenty of ways to save money by being smarter about our water use.
Step 4: Have fun! Community-building activities that engage youth and congregations make a difference at home and church. Consider enriching your community experience by reaching out to a neighboring church, synagogue or mosque and share opportunities to make a difference, together.
Step 5: Water is a woman's burden. Supporting sustainable WASH projects is an opportunity to stand in support of all women. Like water, women are the source of life and health around the world.
Step 6: Connect with Clergy. Connect with international counterparts because faith leaders in developing countries can influence everything from policies that prioritize WASH, to changes in hygiene behavior that make the difference between life and death.
Step 7: Support U.S. foreign assistance: No matter how much good work we do in the faith sector, no funding or leadership is more influential than U.S. government foreign assistance. Our government spends just one one-hundredth of a percent of the federal budget on WASH. The faith voice is important on Capitol Hill, so let's use it to remind our representatives in Congress that WASH is vital to success. And to life.
Susan Barnett, a former award-winning network news journalist, is a strategic media, communications and advocacy consultant for nonprofits, specializing in faith and justice. She is founder of Faiths for Safe Water and Cause Communications.