Xbox Games With Gold July 2017 Rumors: Free Games List to Be Revealed This Week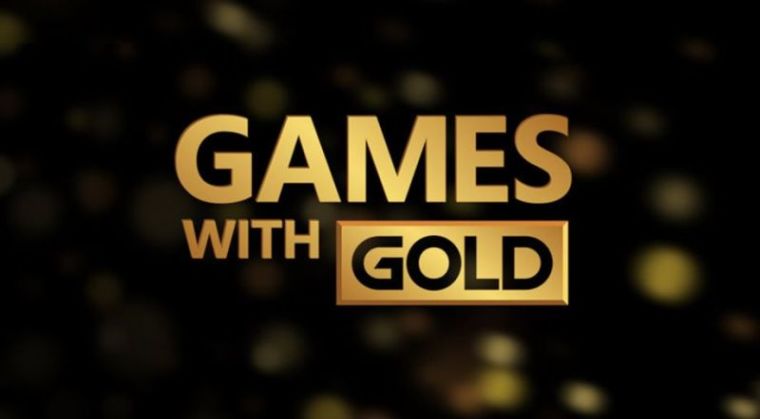 Microsoft is expected to release in the coming days its list of free game titles for Xbox Games with Gold subscribers this July.
The company was expected to reveal its official list of Games with Gold free games for July last week, as it would have matched the same timeframe that Xbox's free games lineups were revealed for the past several months.
However, given that Microsoft was recently preoccupied with this year's Electronic Entertainment Expo (E3) event, it might be the reason why the Games With Gold free games list for next month has yet to be disclosed. The last time that the company was slightly delayed in its announcement of free games was for its June 2016 lineup.
According to Express, the July lineup of free games for Xbox Live Gold subscribers could be announced on Tuesday, June 27. However, it must be noted that Microsoft is known for not following a specific date in the schedule of their Games with Gold reveals.
As for what games could possibly be included in the Games with Gold free games list this July, rumors point to "Injustice: Gods Among Us," "Dead Space 2," "Dishonored: Definitive Edition," "Fallout 3" and "The Evil Within."
"Injustice: Gods Among Us," in particular, was released by NetherRealm Studios four years ago, which may be a good clue that it could finally land in Xbox's free games list in the months to come. Add the fact that "Injustice 2" has just been released in May of this year, it might be time for its predecessor to be featured in the Games with Gold program to promote the sequel video game further.
For now, gamers can still download some of the games included in the Xbox Games with Gold lineup for June 2017, which will be replaced once the month ends. "Speedrunners," "Dragon Age: Origins," and the downloadable content (DLC) for "Phantom Dust" can be downloaded for free by Xbox Live Gold subscribers until June 30. "Watch Dogs," on the other hand, can be downloaded until July 15.