YouTube apologizes for removing video exposing Planned Parenthood worker aiding sex traffickers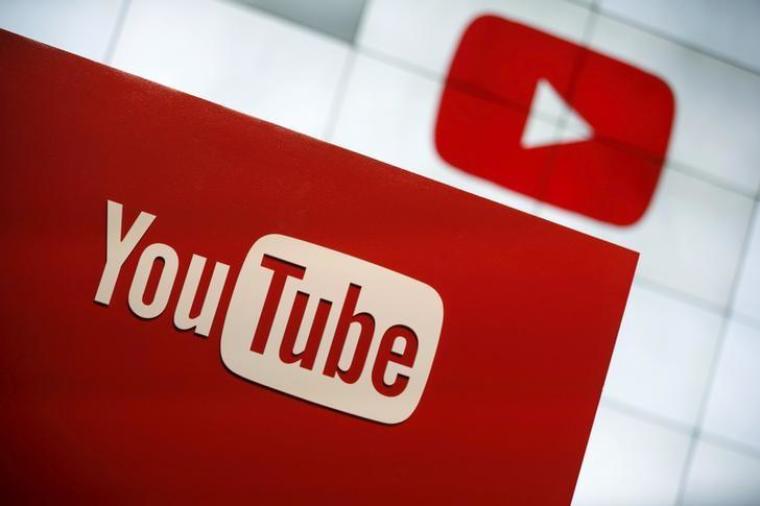 Amid public outcry YouTube was forced to repost an undercover video on Monday that exposed a Planned Parenthood employee advising sex traffickers on where to take underage girls for abortions and to lie about their ages. 
Lila Rose, founder and president of the pro-life group Live Action, took to Twitter yesterday to protest YouTube's decision to remove the undercover video over claims that it violated YouTube's "community guidelines."
In response to the outcry, the official "Team YouTube" account reached out to Rose on Twitter a few hours later, offering an apology for the removal.
"Confirmed that this was a mistake on our end — the video is now reinstated. Apologies for the frustration this may have caused," Team YouTube said.
In a tweet posted on Tuesday, Rose confirmed that the video had been reinstated and that YouTube also "removed the strikes from our account."
"Thank you for everyone's support in the spreading the word about this — publicizing YouTube's actions DO help," added Rose.
Last week, popular conservative YouTube channel Prager University filed a lawsuit against YouTube and its parent company Google, accusing them of unlawfully restricting and restraining speech.
This centered on YouTube restricting or blocking multiple PragerU videos amid accusations that they included graphic content and hate speech.
Filed in the Superior Court of California for the county of Santa Clara, this is the second lawsuit that Prager has filed against Google and YouTube, the first being in federal court.
"Google/YouTube continue to censor, restrict, and restrain video content based on animus, discrimination, profit, and/or for any other reason 'or no reason,' no matter how arbitrary, capricious, or discriminatory," read the lawsuit.
The lawsuit noted these restrictions came through YouTube's "Restricted Mode," which is a filtering protocol used to block content deemed "inappropriate" for "sensitive" audiences; and "Advertising Restrictions," a policy that prohibits advertisers from accessing videos deemed "inappropriate" for advertising.
"Google/YouTube use these filtering mechanisms as a pretext to justify restricting and censoring PragerU's videos. And Google/YouTube continues to do so, even though the content of PragerU videos complies with YouTube's written criteria," the lawsuit continued.
Last month, YouTube changed the ranking of its search results for the term "abortion" after a writer at the left-leaning Slate magazine claimed the top content listed was "biased" in favor of pro-life videos.
"When you Google 'abortion,' the top results are relatively staid considering the divisiveness of the topic in American life," wrote April Glaser of Slate in a piece published Dec. 21.
After Slate contacted YouTube about its search results last month, the site responded by down ranking the pro-life videos. According to Glaser, YouTube didn't explain how it changed the search results, with the site stating that it gives "a platform for free speech where anyone can choose to post videos, subject to our Community Guidelines."