Zach Bonner, 'Little Red Wagon' Teen Philanthropist: Interview
The heartwarming true story of one little boy's dream to end the suffering of those without homes "Little Red Wagon" has been released to DVD today.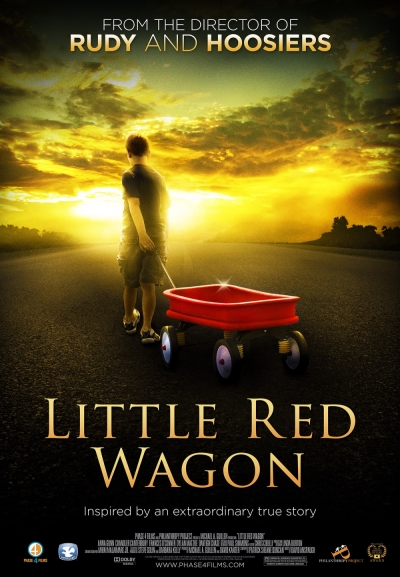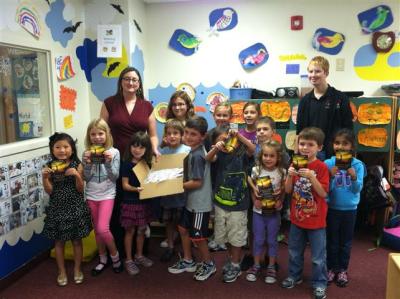 From the award-winning director of "Rudy" and "Hoosiers" David Anspaugh, the film follows Zach Bonner- a young boy with a heart of gold.
At age 7, Bonner founded the non-profit charity Little Red Wagon Foundation to aid the 1.3 million homeless children in the United States.
Furthermore, the avid volunteer began a project entitled "My House to the White House" where he would raise money and awareness for homeless children while walking hundreds of miles to many cities across America. The project later expanded into 2010's March Across America, where Bonner walked 2,448 miles from Tampa, Fla. to Los Angeles, Calif.
Bonner, who received the Presidential Service Award in 2006, is now 15 years old and still striving to abate the suffering of homeless children.
While speaking to The Christian Post on Tuesday, Bonner answered questions about "Little Red Wagon" as well as about his incredible experiences.
Firstly, after the shock of having a film tell his story, Bonner noted his appreciation for everyone involved in the production of "Little Red Wagon."
"The coolest part was seeing [screenwriter] Pat Duncan and all of the incredible people all working on this film, and for a fraction of what they usually charge because of their belief in the project," explained Bonner to CP.
Bonner, portrayed in the film by Chandler Canterbury, added that while he did not play a large role in casting for the film, that the actors selected "could not have been better."
A young Bonner is featured in the film as viewers quickly realize his bottomless determination to help in any way he can, even just transporting supplies in his red wagon.
Furthermore, the cast of "Little Red Wagon" sees AMC's hit television series "Breaking Bad" star Anna Gunn who portrays Bonner's mother, Laurie.
"She was the nicest person," Bonner revealed, adding that the actress depicted his mother with astounding precision.
"She delivered one of the lines exactly like my mother, I thought to myself, 'wow,'" said the young philanthropist.
Meanwhile, Bonner continued his work with the Red Wagon Foundation and when it comes to his personal career, the teenager has big plans for the future.
"I want to study law," revealed Bonner. "And through that, I think I will be able to tie in the Foundation and continue to help more people."
Little Red Wagon Director