Here Are the Best Kitchen Accessories in Our President's Day Weekend Sale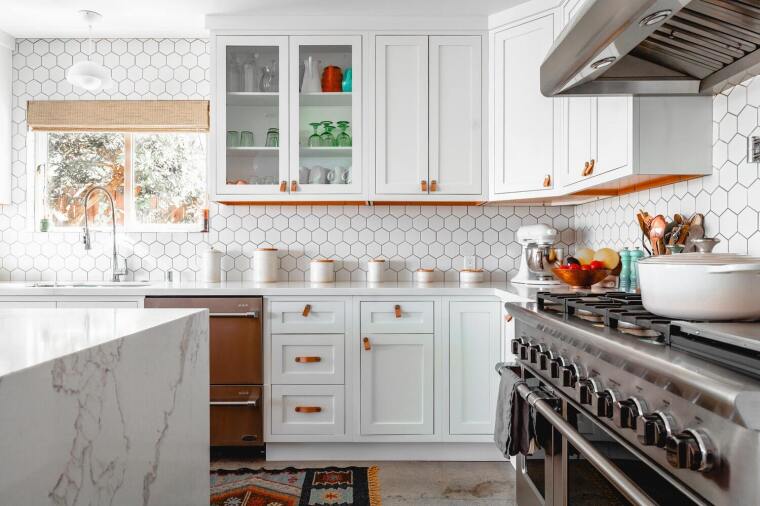 There is nothing more rewarding for a keen home chef than serving up a delicious meal to family and friends. However, preparing such a feast can be time consuming — particularly if you don't have the right tools.
 If you would like to kit out your kitchen with culinary aids, President's Day is a good time to go shopping. Here are some of the best cooking accessories and gadgets available in the Christian Post weekend sale. Use promo code "PRESIDENT15" at checkout to get an extra 15% off. 
 Gourmia® GTF7350 6-in-1 Multi-Function Stainless Steel Air Fryer Oven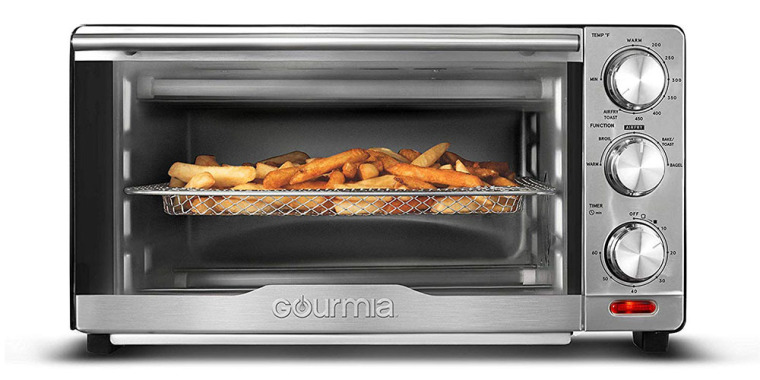 This versatile device offers six different cooking modes: air fry, bake, warm, broil, bagel, or toast. It has an Express Heat System to cook food 30% faster, and the oven is large enough to take a 12-inch pizza. You can pick up the Gourmia now for $89.99.
 Stainless Steel Kitchen Knife Set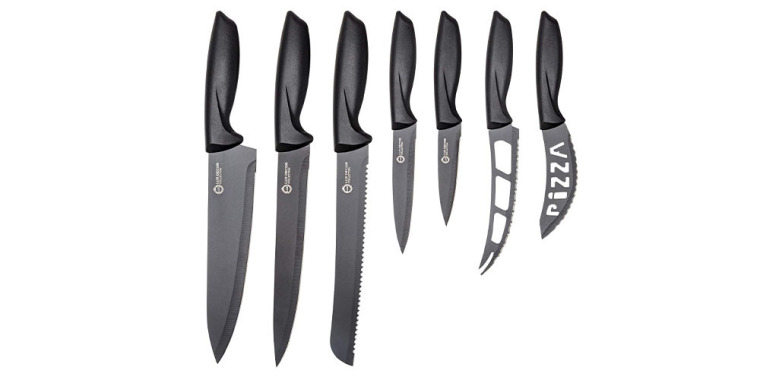 With sharp, rust-resistant blades and sturdy handles, this set of knives will help you prepare food with ease. You get seven knives in total, including a cheese knife, a carving knife, and a specialist pizza knife. Normally priced at $59.99, the set is now $24.99 in the sale.
Gourmia® GCM3350 Pourista Fully Automatic Pour-Over Coffee Brewer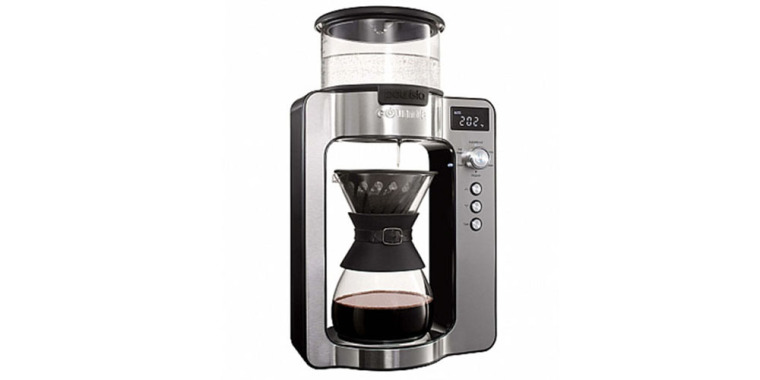 This high-end brewer will delight any coffee connoisseur. The Pourista gives you precise temperature control, and you can adjust the coffee-to-water ratio to suit your taste buds. It also has a built-in scale for your grounds. Worth $149.99, the Pourista is currently just $129.99.
Gourmia® GPC965 6-Qt Pressure Cooker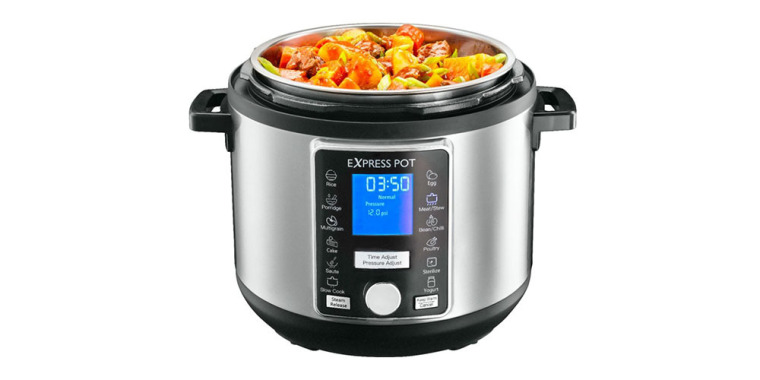 This powerful pressure cooker does it all. It cooks food up to 70% faster than other methods, and you can choose from 13 different modes — including slow cook, sauté, and steam. Normally priced at $199.99, the Gourmia is now 50% off at $99.99.
Granite Stone Diamond Electric Smokeless Grill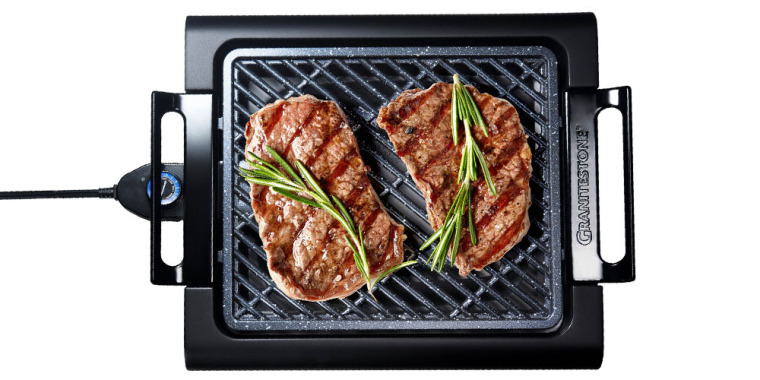 Can't wait for the BBQ season? This smokeless grill lets you enjoy the same flavor indoors. Thanks to a built-in temperature control dial, you can cook steak to perfection. In addition, the grill is very easy to clean. Usually $74.99, this indoor BBQ is currently 20% off at $59.99.
Gourmia® GDT2445 Multi-Function Digital Toaster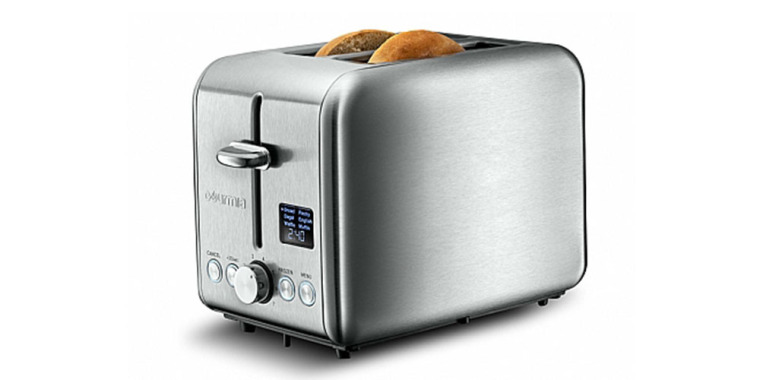 Bread, bagels, waffles, toaster pastries, English muffins — this digital toaster can handle almost anything. Better still, you have seven different shade settings to choose from, with a countdown timer for added excitement. You can grab the toaster now for $49.99.
Gourmia® GPK510 Gooseneck Electric Kettle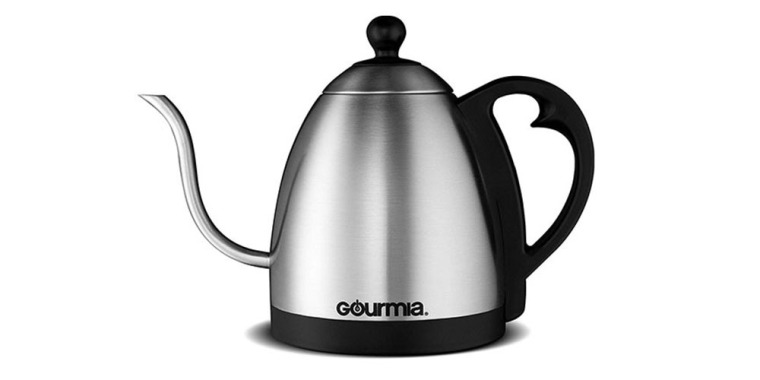 Ideal for making tea and pour-over coffee, the Gourmia Gooseneck has a spout that makes pouring easy. The kettle can hold water at the perfect temperature, which you can select using the built-in LCD screen. You can pick up this stylish kettle now for $49.99.
Gourmia® GVS455 Stainless Steel Vacuum Sealer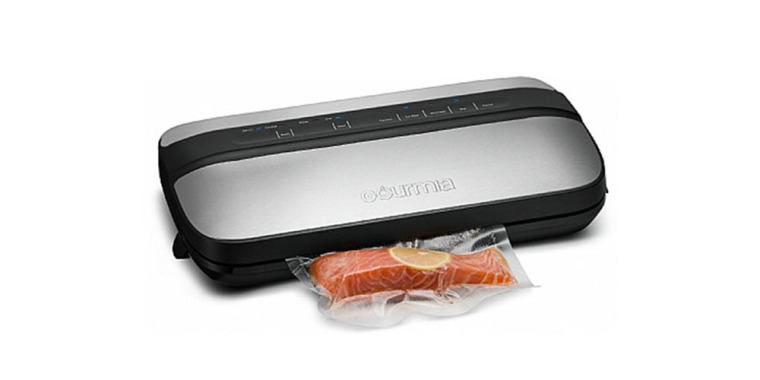 Vacuum-sealing food can make it last seven times longer. This countertop device makes the process easy, removing air and sealing bags at the touch of a button. It works well for marinades and pickles, too. You can currently pick it up for $99.99.
This section is powered by CP Shop. This is an online shopping guide with some of our favorite products. Some products were selected by the CP Shop team on behalf of Christian Post; and some were selected by StackCommerce, which created those articles. When you make a purchase, Christian Post or StackCommerce may make some revenue.