'3D Kanojo: Real Girl' Premiere Date, Latest News: Sayaka Kanda Joins Cast; Official Broadcast Schedule Revealed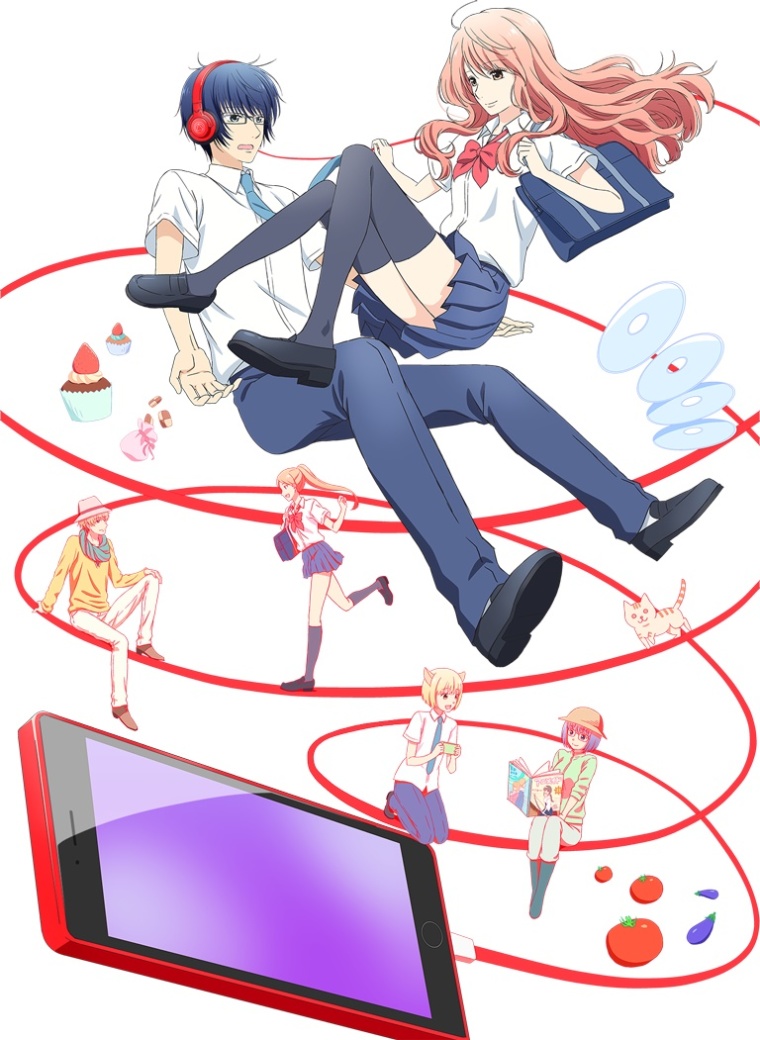 An official broadcast schedule has been announced for the upcoming Japanese romance comedy anime series, "3D Kanojo: Real Girl." The series is based on the manga of the same name written and illustrated by Mao Nanami.
Additionally, it has also been recently revealed that Sayaka Kanda will be providing the voice of the in-universe anime character named Ezomichi, who is the hero of the "Magical Girl Ezomichi" anime series that the main protagonist likes. Kanda will also be lending her voice to the same character in the upcoming live-action film adaptation that's due out this fall.
The series will consist of 12 episodes and will also feature the voices of Teppei Uenishi as Hikaru "Tsuttsun" Tsutsui and Yuu Serizawa as Iroha Igarashi. Tsuttsun is described as an unsociable, otaku high school boy who loves virtual reality more than he does real life. On the other hand, Iroha is the kind of girl who can be rather showy, popular, and is without a doubt a beautiful "real girl."
Other cast members include Shouta Aoi as Tsutsui's only friend Yuuto Itou, Takuma Terashima as the handsome classmate Mitsuya Takanashi, Minami Tsuda as Arisa Ishino, and Reina Ueda as Sumie Ayado.
Hoods Entertainment will be animating the series under the direction of Takashi Naoya. Deko Akao will be handling series composition, while Satomi Kurita takes charge of the character designs.
Quruli, a three-member Japanese music group, will be performing the opening song titled "Daiji no Koto (Important Thing)."
The series centers around the life of Tsuttsun, a high school boy who prefers spending time with virtual girls that he encounters in anime and games. However, when his path crosses with that of Iroha, his life will be changed forever.
"3D Kanojo: Real Girl" premieres on Tuesday, April 3, late night at 1:59 a.m. JST on Nihon TV's AnichU programming block. Information on other broadcast schedules and online resources will be available on the series' official site at a later date.