Adobe Photoshop Lightroom 6 Release Date Set for March 2015
Adobe Photoshop Lightroom is getting a sixth version coming March 2015 as announced by the developers, Adobe Systems. A stable version of the program, the Lightroom 5.6 is out and available but users are reportedly not satisfied with the features. The program will be available for both Windows PC and Macintosh computers.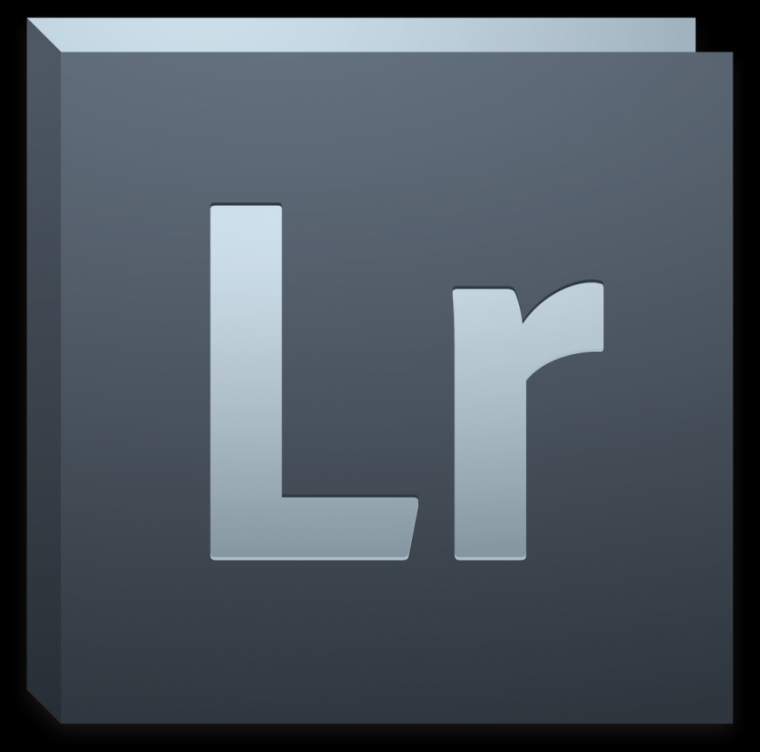 Photoshop Lightroom 6 is allegedly to feature several upgrades from the stable version 5.6 such as a more streamline user interface, better performance, and enhancements to the program's stability.
Adobe Systems usually works on major improvements to the program with each released version, and Lightroom 6 won't be any different. It was reported some weeks ago that Lightroom 6 might be seeing content-aware technology, present in Photoshop CS6 and Photoshop Creative Cloud.
While the developers usually market their products as single-purchase packages, they are reportedly doing something different with Lightroom 6. Adobe Systems is planning to introduce Lightroom 6 to payment plan where users will only have to pay $10 a month to use the software. Considering the prices of software nowadays, this could appeal to those who can't usually afford these new programs.
Adobe Photoshop Lightroom is a photo editing and management computer program where it is designed to assist users in managing a large number of digital images as well as doing post-production work. The program basically combines photo management and editing in one interface.
Adobe programs are frontline in digital editing software and it's only competitors could be Aperture by Apple. However, Apple has already discontinued support for the program.