'Ahiru no Sora' Latest News: Takeshi Hinata's Manga Series About a Basketball Team of Delinquents Gets Adapted Into Anime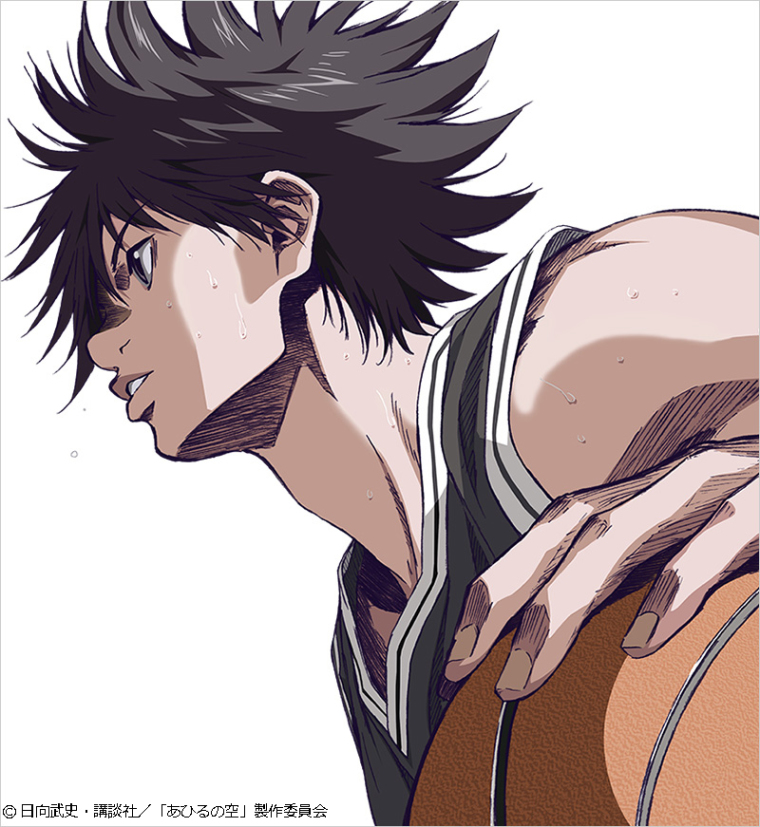 An official site has just been opened for the newly announced anime adaptation of the Japanese basketball manga series, "Ahiru no Sora," written and illustrated by Takeshi Hinata.
The announcement was initially hinted at in this year's 14th issue of Kodansha's "Weekly Shounen Magazine" that was released on March 7. It has also been revealed that Keizou Kusakawa will be serving as chief director for the upcoming series. His previous works include "Fuuka," "KanColle: The Movie," and "Aho Girl."
On the other hand, Shingo Tamaki, who has also previously worked on "Aho Girl," will be directing, while Yoshino Honda, who has worked on "Fuuka," will take care of the character designs. Japanese anime studio Diomedéa will be animating the series, while Go Zappa handles its series composition.
Diomedéa has previously worked with Kusakawa on the 2016 Japanese anime film "KanColle: The Movie," which is the adaptation of the free-to-play web browser game series "Kantai Collection," developed by Kadokawa Games.
Zappa's most recent works include the 2017 summer season anime, "Tenshi no 3P!" and last season's workplace comedy anime, "Blend S."
The series tells the story of Sora Kurumatani, who, at 15 years old, is only 149 centimeters tall. However, since he loves basketball very much, he still enthusiastically joins the basketball club as soon as he makes it to high school. The only problem is that the club also has two terrifying, towering twins who dominate, not just over the team, but over the entire Kuzuryuu High School as well.
Moreover, the team has literally become a stomping ground for delinquents, who do not really do much basketball until Sora's presence and genuine passion for the sport finally begin to shift things around. But how long can Sora's love for basketball help him hold on to this kind of team?
The original manga was first launched in "Shonen Magazine" in 2003 and has since been published in 48 collected volumes, with a 49th one scheduled to ship on Friday, March 16. The manga currently has 24 million copies in print and is frequently ranking among the best-selling manga titles in Japan.
More information about the upcoming "Ahiru no Sora" anime is expected to be released in the coming days. Fans can watch out for updates on the series' official site and Twitter page.