Amanda Bynes Released From Psychiatric Hospital, Goes on Twitter Rant
Amanda Bynes Released From Psychiatric Hospital, Goes on Twitter Rant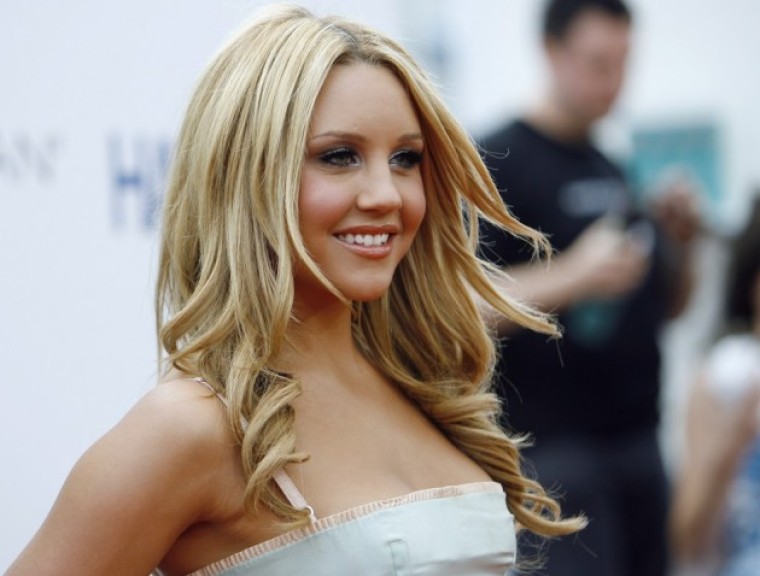 Amanda Bynes was released from a psychiatric hospital after her involuntary hold was terminated by the courts earlier this month. However, since her release, the former actress has been ranting over social media — its a return to the type of tweets she posted before her entry into psychiatric care.
Amanda Bynes' main Twitter rant began Friday with an update on her situation. She is apparently out to prove that her parents' conservatorship is unnecessary. The former child star also lashed out against her manager Sam Lufti.
"I am going to court today with my lawyer to prove that I am more than capable of handling my personal life and finances and I am enraged," she wrote. "I got released from the hospital that Sam Lufti and my parents arranged to send me because my dad is humiliated by what he's done."
"So sorry you've been filled by Sam Lufti and my parents, but they are lying about stealing money from me and I cannot continue to allow them to abuse me any more!" she continued.
From there, Bynes' rant became more and more nonsensical as she accused her father of sexual abuse, talked about her need for cosmetic procedures, and calling people ugly.
"The police filed a report against my dad - I am not able to be in the same room with him. He is a sexual predator and he SHOULD BE IN JAIL," Bynes posted.
"I am ug butt," "I am crying" and "My Dad Is UGLY FOOLS" were some of her tweets that garnered the most attention online.
Bynes was ruled healthy enough to leave the hospital despite doctors assessments, according to TMZ. However, her parents still have a conservatorship over her affairs.