AMC Theaters Holding 31-Hour Marvel Movie Marathon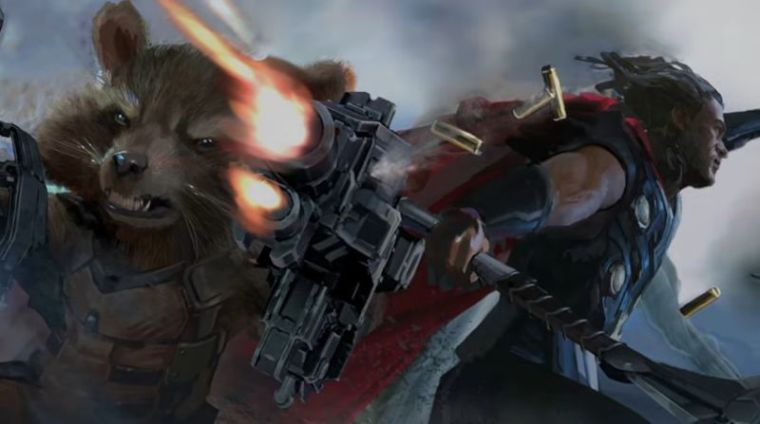 Marvel fans have a big event to look forward to because AMC Theaters has announced that it will be holding a Marvel Cinematic Universe marathon. This is a great opportunity for new fans to catch up on the state of the MCU before the much-anticipated face-off against the mighty Thanos in "Avengers: Infinity War."
News of the upcoming movie marathon came from the AMC Theatres website. However, a company spokesperson said this was a mock-up page that wasn't supposed to go public. However, an official announcement is expected to come and may contain different details.
Even still, not much has been revealed about the marathon so far although it's expected to test a Marvel fan's mettle. They will subject themselves to hours of non-stop Marvel superhero action featuring all of the franchise's 18 films to date from 2008's "Iron Man" to 2018's "Black Panther."
The page states that the marathon will last for 31 hours although math reveals the correct duration to be at least 38 hours. And that's a big difference, for comparison, that's roughly the length of a transatlantic flight.
But even while the exact date has yet to be announced, fans better start making plans. This will definitely be more of a challenge than AMC Theaters' previous marathon prior to the release of "Avengers: Age of Ultron" which only featured 10 films.
Still, this is definitely a great way to either relive or catch up on the current state of the MCU whose films have made over $14 billion worldwide. Aside from the overall timeline, it would be nice to see Iron Man, Captain America, and Thor's individual storylines through their respective trilogies.
With the entire MCU set to culminate next month, this might be the last chance for fans to see their favorite heroes on the big screen. Hopefully, they won't have to say goodbye to too many heroes though.
"Avengers: Infinity War" is set to be released on April 25, 2018.