Android Lollipop 5.1 Release Date, Features and Fixes News: Launched by Google in Indonesia
Android Lollipop 5.1 Release Date, Features and Fixes News: Launched by Google in Indonesia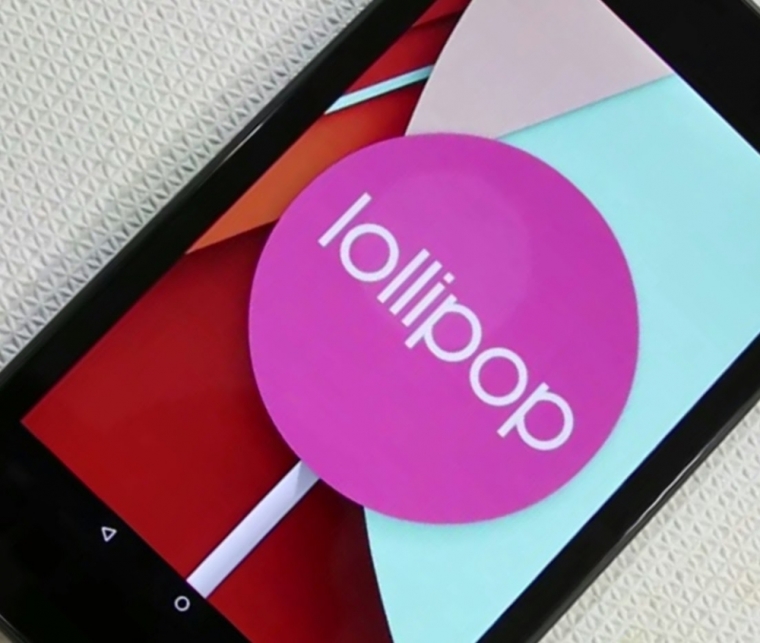 Android Lollipop 5.1 now available in Indonesia from Google.
The update was first seen at the Android One's official website. The website is primarily used to promote inexpensive Android phones.
On the website, it simply said each new device, "Runs the latest and fastest version of Android (5.1 Lollipop)."
Visitors to the website who initially saw the difference initially believed it was a typo. Android Police later confirmed the veracity of the new findings on the website.
Android Police confirmed the new version of the Android Lollipop by looking through phones shipped within in Indonesia. The phones they received were indeed already running the new Android 5.1 Lollipop.
Google formally announced the news Wednesday, with the Android Lollipop 5.1 launching formally in Indonesia, and the 5.0 now being made available for Android One smartphones in India by next week.
Recent developments also suggest the Android Lollipop 5.1 might also be ready for use in Google Nexus devices. The launch also makes Indonesia the fifth country after Bangladesh, India, Nepal and Sri Lanka to have Android One smartphones available.
Google's VP of Product Management addressed the company's latest advances in the new country receiving the Android One smartphone, "In Indonesia, we're working with leading partners Evercross, Mito and Nexian to make high-quality smartphones for less than IDR 1.5 million."
No official changelog is available as of yet for the new version of the Android Lollipop, but an industry source leaked details of new and updated features to Android Pit.
Some of the changes include:
General improvements for added system stability
Sudden app closures fixed
Notification issues fixed
Improved RAM and battery management
Wireless connection issues fixed
Silent mode added
"Okay Google" issues fixed
Excessive consumption of network devices when used Wi-Fi fixed