Angry Birds Spinoff: 'Bad Piggies' Tell Their Side of Story (VIDEO)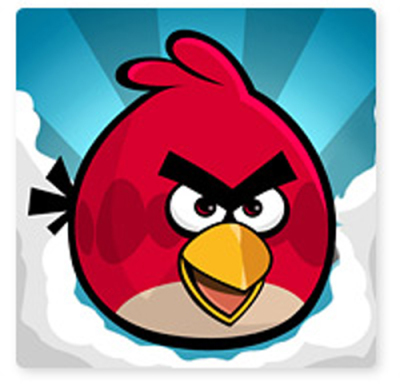 The three little pigs are back! But this time they are mean, they are green, and they are soon to be available on your Android machine.
A new "Angry Birds" spin-off has been introduced and is set to focus on the green pigs that most players are used to killing. The egg stealing pigs will be mischievous as ever based on the games new title "Bad Piggies."
The game's developer, Rovio, who is also responsible for "Angry Birds," has announced that the game will debut on Sept. 27. Fortunately for Windows users, unlike some of the game companies other updates to "Angry Birds," the new update will be available on Android in addition to iOS and Mac.
Game producers claimed that the spin-off was developed after it was discovered that people showed a shocking amount of feeling for the dead "piggies."
"There's a lot of empathy toward the lovable enemies from the Angry Birds games, and we've been constantly asked: what about the pigs' side of the story?" Mikael Hed, Rovio CEO said according to Daily Tech. "Bad Piggies gives you the chance to play as the second-most-loved characters in the Angry Birds universe, and explore this rich world through their green eyes."
 Since its introduction, "Angry Birds" has earned billions of dollars. The game was first introduced in 2009 and has since been downloaded over 800 million times. The games last update, "Angry Birds Space," broke the record for downloads despite the fact that it was not available to Windows users.
The company has thanked its loyal customers for its success.
"We are so thankful to all of our fans for their support, and we can't wait for them to see what we have coming up," said Rovio communications specialist Sini Matikainen in an email according to Mashable.
Something PIG is coming!