Anything You Post On Social Media Will Be Part Of Security Clearance Process
Here's another reason to think before you post.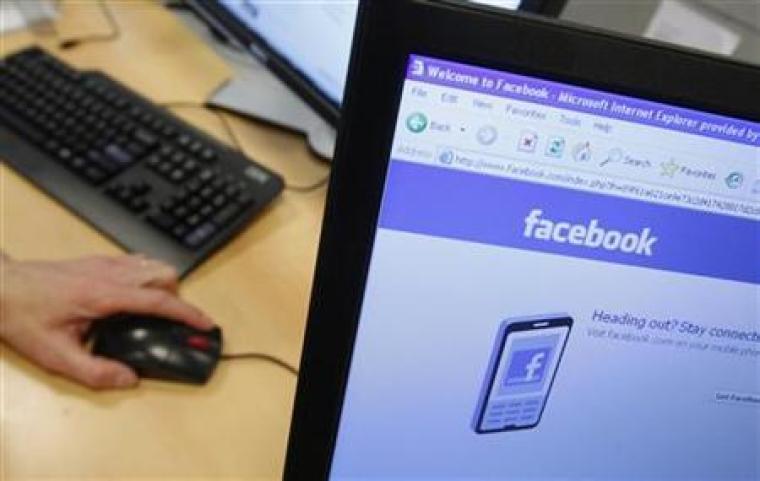 Applicants to jobs in any branch of the U.S. federal government will soon be subject to a review of their social media posts as part of the government's security clearance process.
According to Digital Trends, this new policy will allow federal agencies to take a look at any prospective employee's posts on various social media platforms such as Facebook, Twitter, Instagram and the like. The policy will be up for adoption soon, said the Office of the Director of National Intelligence, according to the report.
Anyone who is seeking work in any federal government agency, at whatever level, will go through this review. Only posts that are considered public will be covered by the review and the agency will not look into anything private posts by asking applicants to divulge their account passwords. Any information that is gathered during said process will not be "retained" unless it is "relevant" to the person's security status.
This new policy gives people more reason to think before they post a comment on Facebook before they share a photo on Instagram or before they tweet. According to a report in NBC News, James Clapper signed a directive that puts forth this level of social media inspection. He said that several decades ago, getting background information required asking a person's family and neighbors. Now with the prevalence of social media sites, "what a person says and does on social media can often give a better insight on who they really are," he added.
As per a Fox News report, some policymakers and commentators are calling this a case of the government "playing catch up" with technology. Representative Jason Chaffetz of Utah, who is Chairman of the House Oversight and Government Committee, commented that "it defied common sense for the government to overlook social media data available to anyone with an Internet connection."
Currently, around 4 million U.S. citizens have federal security clearances which provide them access to classified information pertinent to national security.