Apple iPhone 7 Pro Image Leaks and Rumors Suggest Dual-Camera and No Headphone Jack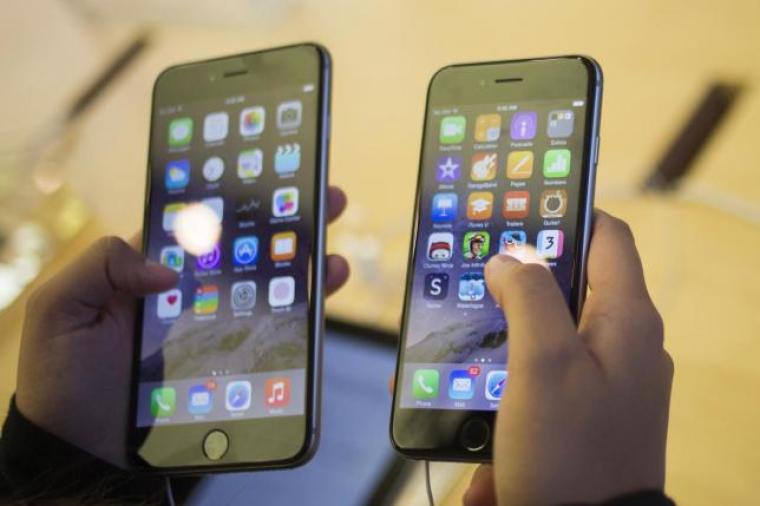 It's still too early to say but it is rumored that Apple is already busy gearing up for the launch of their device in the iPhone series following the launch of the iPhone 6s and iPhone 6s Plus in 2015. Obviously, the iPhone 7 is next in line. However, the Cupertino-based tech giant may not just be releasing one but three devices and they are allegedly called as the iPhone 7, iPhone 7 Plus and iPhone 7 Pro. And though there aren't much details yet, leaks regarding the iPhone 7 Pro has started trickling in.
According to a report by International Business Times, the schematics of the purported iPhone 7 Pro has been unveiled by a Japanese magazine called the "Mac Fan." The leaked information suggested that the iPhone 7 variant will be looking closely similar to the iPhone 6s Plus. But the main difference is that it will be having a dual-camera setup on the rear side of the device.
Pocket-Lint also detailed that the dual-cameras may be the reason why the new device isn't going to be thinner compared to the iPhone 6s Plus. There are claims saying that the iPhone 7 Pro will be the same with the iPhone 6s Plus, which is 7.3mm thick.
Another noted thing about the said device is that it may not be coming anymore with a headphone jack. As detailed in Yahoo! Tech, there are rumors saying that Apple will eliminate the headphone jack in order to make the device slimmer. This could also possibly mean that the battery size of the handset will be affected. Some would argue that a thicker iPhone will be able to provide a more generous battery.
Tech Insider also cited that the leaked image showed a Smart Connecter located towards the bottom on the back. It's not the first time though that it has been noticed as it already previously appeared in other leaks specifically from MacOtakara. For those who do not know yet, the Smart Connector is used to connect a Smart Keyboard for the iPad Pro.
And since the screen of the iPhone Pro may be too small, the Smart Connector may not be of use. It has been recently revealed though that Logitech has launched a product called the Logi Base, which can be a charging dock for the iPad Pro. This could mean that the Smart Connector for the iPhone device may be for a charging dock as well.