Baptist Pastor Says He's Fine With Same-Sex Marriage as Long as the Gay Couples Get Shot in the Head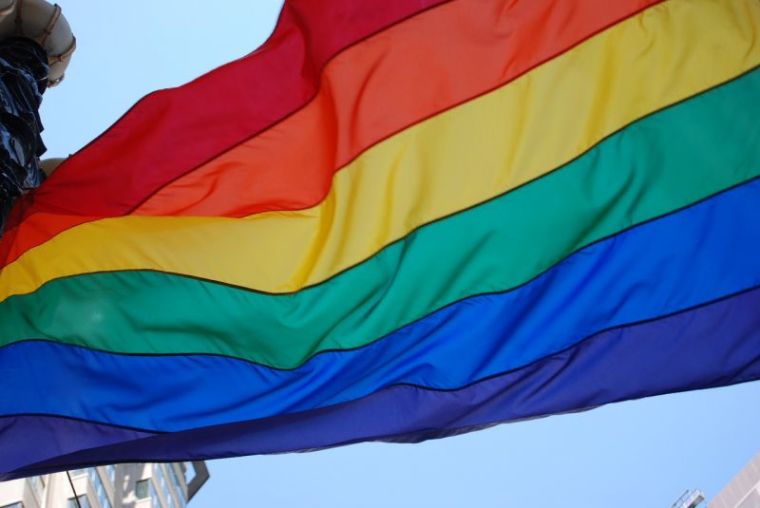 A New Zealand pastor is under investigation after inciting outrage for his public statement in one of his sermons that homosexuals ought to be shot. A police officer said they are aware of the matter, which they take seriously, and they have been making inquiries.
The minister in question is Logan Robertson, pastor of Westcity Bible Baptist Church in West Auckland who made a remark about same-sex marriage wherein he declared that he didn't have any problem with same-sex marriage as long as a bullet goes through the couple's head "the moment they kiss."
The comment drew uproar for being hateful. Police Senior Sgt. Marcia Murray described it as "very concerning," and they are treating the matter very seriously for bringing fear to the members of the community. They intend to speak with Robertson for that reason.
Rev. Helen Jacobi of the Anglican St. Matthew in the City thought the statement was "inciting violence, verging on hate speech and verging on criminal behavior." The New Zealand Baptist Union, for their part, disassociated themselves from Robertson's 40-member church.
In an interview following the controversy, Robertson admitted that his statement constituted a hate speech. He defended his comments as in line with what the Bible says on Leviticus 20:13, which calls for homosexuals to be put to death. He also related how he prayed for a gay author to kill himself.
Robertson has earned notoriety for his controversial statements in the past. In another clip that was uploaded on the church's YouTube channel, he preached against voting for women leaders and giving women the right of suffrage. "The Bible actually says that it's a curse for a nation to have a woman ruling over them," he said.
WestCity bills itself as a family-oriented, non-denominational, Bible-believing Baptist church. But its website links to other churches in the U.S. and Dunedin that carry the same beliefs. It specifically bars homosexuals (which it calls sodomites) from attending their services.