'Battlefield Hardline' Release Date News: Beta Gains 7 Million Players After Its Extension
'Battlefield Hardline' Release Date News: Beta Gains 7 Million Players After Its Extension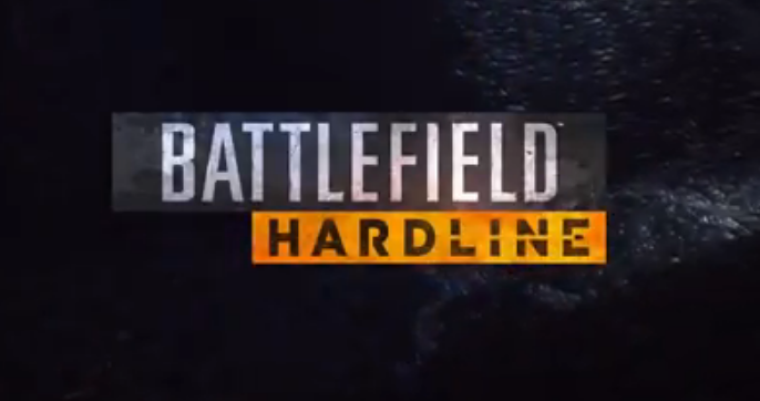 "Battlefield Hardline" extended the beta until Feb. 9 and it gained 7 million players for the whole duration of testing that started on Feb.3.
Game developer Visceral thanked the massive support of the fans for the beta run. All the gamers helped in the development of the final product especially those who provided their feedback via social media and Internet sites. Visceral assured fans that they will "continue to listen" to their comments and suggestions.
The feedback obtained from "Battlefield Hardline" players will be implemented in the final release of the game. Visceral assured fans that they will share the details of the implementation process. Before the statement ended, the developers thanked the fans again for being "the best community out there."
Producer Thad Sasser revealed that the development of a multiplayer mode game is interactive. The game gets better since the creators can target and limit the changes they make and can improve it based on the fans' responses.
"Battlefield Hardline is a one of a kind game focusing on a 'cops vs. robbers' theme. It is a large and complicated game and Visceral had to make sure that the changes they are injecting into it can retain old players and still attract new ones.
The game's several changes includes "longer match times" and new goals for game modes such as Heist. In general, the improvements gave the game a more systemized concept during bank robberies wherein the cops chase the robbers, Digital Trends reported.
One feedback that was given attention by Visceral is about the Survivalist weapons. Players of "Battlefield Hardline" did not fully enjoy the game when massive and powerful weapons can easily be accessed in the early part of the game. Using the rockets and missiles is not so challenging during the early stages and it takes the fun out of the gaming experience.
As a result, Visceral introduced a counter for these explosives. The first suggestion was to remove the gadgets but the developers wanted it to stay in the game. Fortunately, the players can now survive and use the counter explosives and they now call it "gun balance."
"Battlefield Hardline" full version will be released in the US on March 17 and in the UK on March 20.