Beyonce, Jay Z Statement a Response to Rachel Roy's Tweet? Designer 'Worried'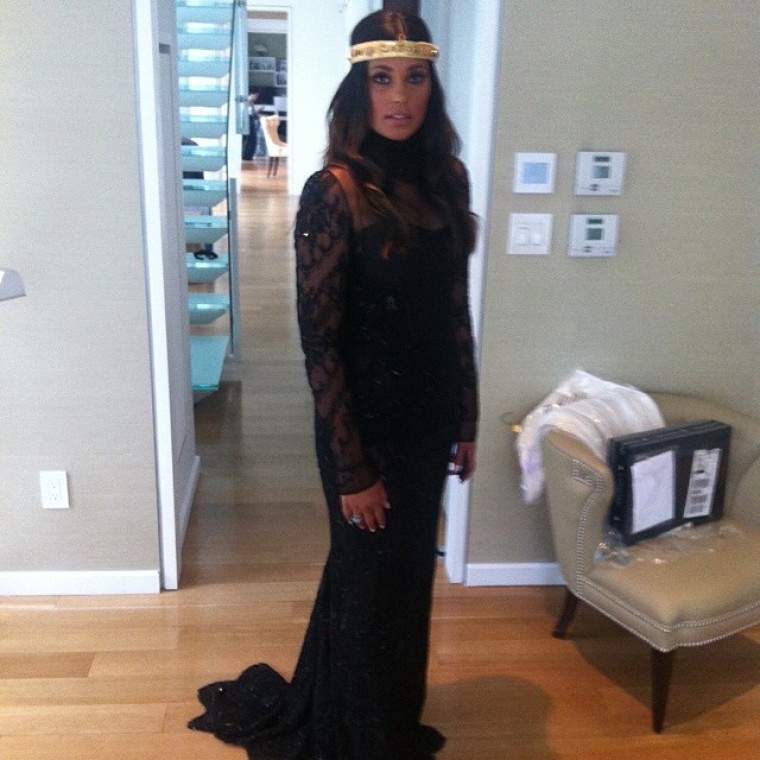 Rachel Roy posted a cryptic tweet on Wednesday which fueled reports claiming she was the cause of Solange Knowles' recent attack on Jay Z, however, insiders claim the fashion designer is actually frustrated with all of the rumors.
Last week Solange was captured on video violently attacking her hip-hop mogul brother-in-law and one report claimed their fight was over him being "too close" to Roy. On May 14 Roy posted a cryptic message to promote her clothing line and bizarrely the tweet featured the title of Jay Z's song "Beach Is Better."
"The beach is better! Escape with RRR's Summer '14 video," Roy tweeted.
The tweet raised eyebrows and garnered backlash from Beyonce fans, which prompted the designer to explain it.
"Tweeties this is silly, the beach IS better in summer or anytime in my book, no idea that was the name of a song, #welovethesea #alllove xxRR," she wrote.
On May 6 Beyonce, Solange and Jay Z attended a Met Gala afterparty in New York where Roy was present and upon leaving, Solange assaulted the rapper in an elevator.
"Solange was defending Beyonce in the elevator because Solange finds Jay's friendship with Rachel to be WAY too close for comfort and it makes Solange very uncomfortable," a source told HollywoodLife.com.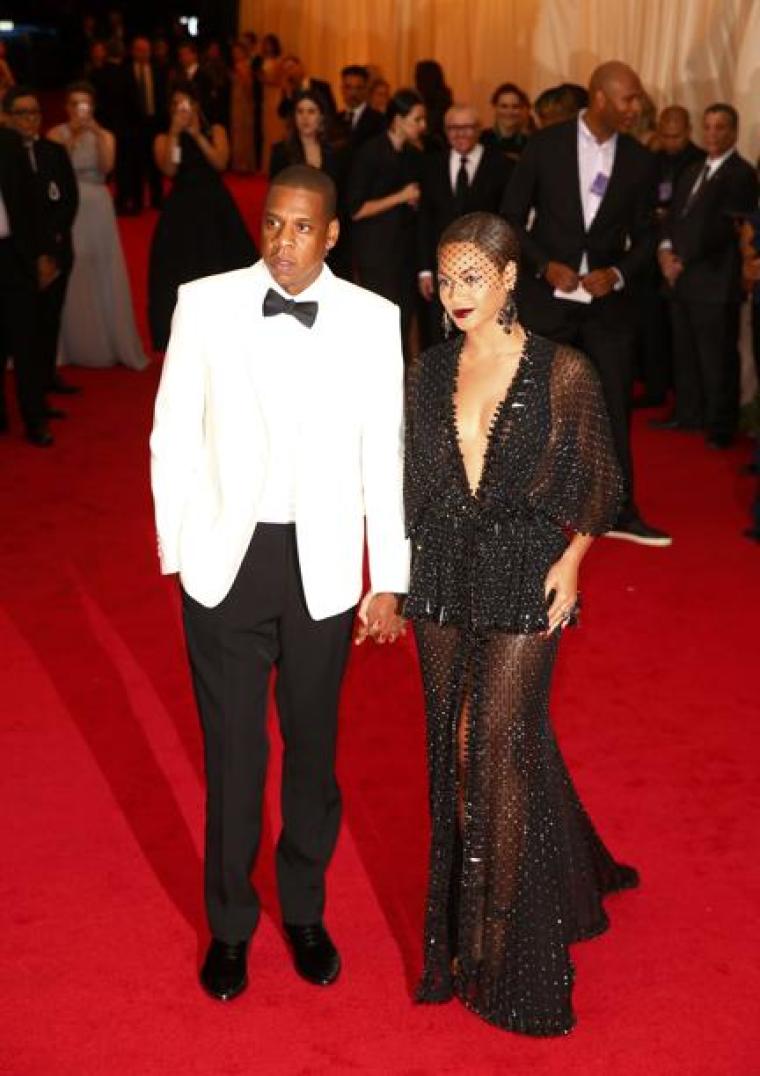 Another insider claims Roy is concerned that the negative reports about her and Jay Z could ultimately affect her business.
"She's worried this story could ruin her career and hurt her socially," another source said.
Beyonce, Solange and Jay Z broke their silence on Thursday and urged the public to move forward in the wake of the incident. Fans are now speculating whether Roy's tweet prompted the trio to speak out.
"As a result of the public release of the elevator security footage from Monday, May 5th, there has been a great deal of speculation about what triggered the unfortunate incident. But the most important thing is that our family has worked through it. Jay and Solange each assume their share of responsibility for what has occurred," a statement read.
"They both acknowledge their role in this private matter that has played out in the public. They both have apologized to each other and we have moved forward as a united family," it continued.
"The reports of Solange being intoxicated or displaying erratic behavior throughout that evening are simply false. At the end of the day, families have problems and we're no different. We love each other and above all we are family. We've put this behind us and hope everyone else will do the same," they added.